Want to retire Superwoman and embrace your true feminine power in 2018?
On this auspicious date, this 12th Night Workshop for women will connect you with your 12 Goddesses and with your 5 Soft PowerType Archetypes™.
We all have a soul promise- we chose to be here at this time of transition in the world. We promised to hold the light, to lead the way. As women we can get caught in trying to prove how good we are and competing with men.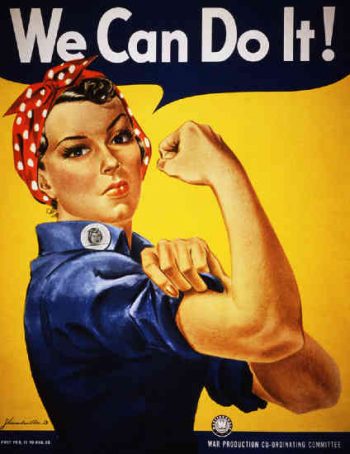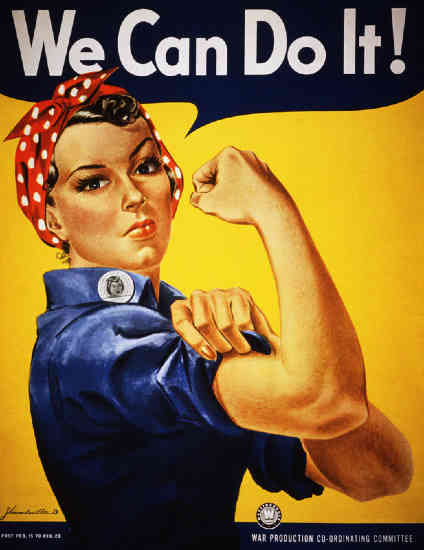 We can fall into the trap of becoming a Superwoman.
Superwoman pushes herself and others. She's rather intimidating and she sure gets things done. She runs on adrenaline, so she leads to burnout.
There is a better way!
Instead we can tune into 5 Soft Power Archetypes™ that can change the way we live our lives. These are the Warrioress, The Queen, The Lover, The Mother and The Sorceress.
All those attending this workshop for women will receive a One of Many™ Profile to identify these Archetypes. This Profile alone is worth £95! My coaching clients have found this report to be totally illuminating. It identifies your strongest and your weakest archetypes.


The Focus of the 12th Night Workshop for women
The workshop is timed to celebrate 12th Night, also called Ephipany. The term epiphany means "to show" or "to make known" or even "to reveal." In Western churches, it remembers the coming of the wise men- the Magi (who were astrologers) bringing gifts to visit the Christ child, who by so doing "reveal" Jesus to the world as Lord and King.
These Magi were astronomers/astrologers and followed a star- most likely two stars/planets that were so close together they looked like one. We experienced such an event by the joining of Venus and Jupiter in the early morning sky in the east in November.
This 12th Night workshop is for you if you answer yes to any of these questions:-
Need a miracle in your life?
Want to retire Superwoman and embrace your true feminine Archetypes?

Are you ready and willing to show up and take the next step in your life?
Need support to manifest your Vision for 2018?
Designed for a small group of up to 12 women, it's ideal if you want to start the New Year with a vision, and have the support to make a major shift in your life.

Initiation and Embracing your Soul Gifts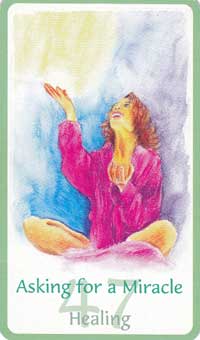 Using a combination of cards by Chuck Spezzano we'll identify the blocks that are holding us back in our lives right now.
With Pam's guidance as a group we'll heal these stories and embrace each of the 5 SoftPower™  Archetypes that can transform our lives.
The workshop space is sacred and as we gather as a group we empower each other. The healing rituals are kinesthetic, so as you participate and move, you can change your timeline.
Pam works intuitively and will facilitate group processes and meditations to help you to create a miracle in your life.
Pam's workshops are timed to work with the key portals of the year
On key days in the year we have a surge of energy from the planets to heal at a deep level with the power of Grace and step through a gateway in the mind to a higher consciousness. This workshop is timed to coincide with such a time.
Venus trines the Moon and joins the Sun- The Lover and the Mother
Mercury trines Uranus- The Magician/Sorceress
Mars joins Jupiter in Scorpio and trines Neptune in Pisces- The Power of the Warrioress and purpose of The Queen are inspired by the vision of The Sorceress.
Sun joins Pluto in Capricorn- Determination and Wisdom of the Sage and the Goddesses of the Underworld
With that intention in mind, I invite you to join me on this workshop.
Date and Time: January 6th 2018
10.00am until 6.00pm.
Pam provides teas and real coffee.
Book Your Place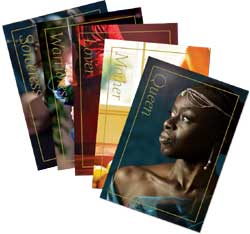 Investment: Earlybird until December 24th: £75. (After that the fee will be £90)

Includes:  Workshop Value £90
PLUS 2 Reports  One of Many Soft PowerType™ Profile and The Goddess Report. Total value £110
BOOK NOW FEE £75  Total Value £200
Terms and Conditions Please note that payment is non-refundable unless you can find someone to take your place, as the workshop is for 12 women. However if you can't make it due to illness or extreme bad weather, you can transfer it to a consultation.

Your Trainer Pam Carruthers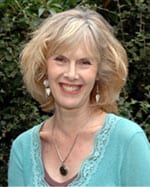 The workshop is a unique synergy of the healing spiritual tools that Pam has worked with for the last 24 years. An experienced trainer and one of a select group personally trained by Chuck and Lency Spezzano, she blends astrology and her knowledge of colour, chakras and archetypes with the healing spiritual principles from Psychology of Vision which is based on A Course in Miracles. Pam is now a Certified One of Many™ Woman's Coach

Pam has been facilitating workshops for 17 years.
West London Venue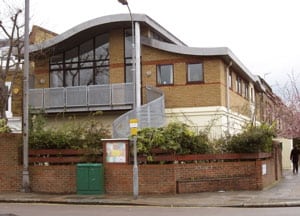 Grove Neighbourhood Centre, 7 Bradmore Park Road, Hammersmith, London W6 0DT. FREE PARKING.
This is a quiet, village like area with the bustle of Hammersmith a short walk away. It has plenty of places to have a great lunch. Nearest tube is Hammersmith.
Testimonials

"I have worked with Pam for a couple of years now and have attended many of her workshops.

Pam's clever use of combining Aura -Soma, astrological insight and the powerful model of Psychology of Vision makes for healing so profound that it's hard to put into words.  The gift of being in a space with like minded souls who all come together at the same time to create change is so powerful and unique.  Every process that takes place touches your heart and soul.  My own process took me on a journey of reconnecting to God and magical things have been happening since.

Pam is an excellent facilitator, gracious with her knowledge and insight and always works intuitively and sensitively to support each and every person in her space.

If you've been drawn to Pam's workshops but have been resisting for whatever reason, then I urge you to listen to your soul's calling and reclaim your Innocence and True Self. Because you're worth it. Sharon"

"I just wanted to say a big thank you for an excellent weekend. It was a lovely group and very fascinating. I learnt a lot and it was extremely useful. The whole process has given me more confidence to follow my heart." Stevi S

"I am feeling really peaceful and happy today so I wanted to thank you for this weekend. I felt really touched by your generosity and everyone's stories and trust in the group. You made me realise that I have gifts which I need to treasure and that a lot of them come from my mother whom I now feel a more positive connection with. Thank you for leading the workshop with such grace, humour and insight. You truly are an inspiration. " Nadege
More testimonials from past participants on Pam's workshops>