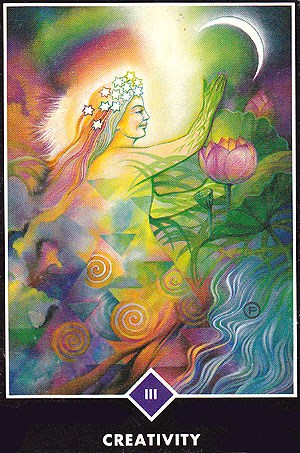 As Venus joins the Sun on January 11th she starts a new 8 year cycle of Creativity
The Goddess has been an Evening Star, so this is the moment when she has a Sacred Union with the Sun and completely disappears.
When she reappears she will be reborn as a Morning Star.
The Significance
Venus retrograde joins with the Sun at 21 degrees Capricorn, and the ruler, Saturn is at the exact same degree in Scorpio.  This promotes the actual manifestation of whatever we seed at this time.
I invite you to watch this FREE online webinar to join with The Goddess.
On this beautifully illustrated presentation you will:-
Discover The Venus cycle and how it repeats every 8 years to form The Rose.
Learn about the significance from the Aura-Soma view in colour, and the connection to the tarot card The World and also to Archangel Tzadkiel.
Learn about the Vedic nakshatra called Uttara Ashadha, the lunar mansion connected to Ganesha. It signifies a Fresh Start.
Set your intention with the group's support  to start your Creative Project, whether that is a website, a book, a new business, or a personal journey to meet the Divine feminine within.
Please register to watch the Birth of Venus Webinar
https://attendee.gotowebinar.com/recording/7115537133873358338
Please note that you will be added to Pam's newsletter list, however you can unsubscribe at any time
Recommended Personal Astrology Report to Buy
If you don't know your birth chart, then this report will help you understand where Venus is in your chart, and also where 21 degrees of Capricorn is, as this is the aspect of your life which will be begin anew.