Special Consultation Focus on Venus Retrograde
With Venus retrograding in Scorpio, and then back into Libra, relationships are in focus. Venus in Scorpio is the archetype of The Sorceress. Venus in Libra is the Lover. Both are essential. The Sorceress has a connection to Source. Have you lost that connection? If so when? Who was with you? Perhaps it was disconnected at birth? I can help you with a healing process based on your birth chart.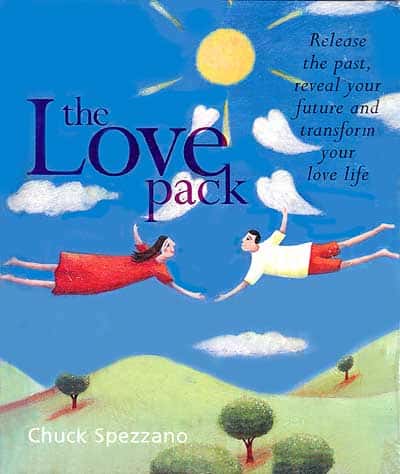 Venus in Libra is the Diplomat, the energy of balance and harmony and connected to the Heart Chakra. As an air sign is helping with communication from the heart, and self love. Do you love yourself? How are your relationships? I use Chuck Spezzano's Love Pack process cards to get to the bottom of a relationship problem.
To help you integrate and heal any blocks you may have with these archetypes I am offering a Special One Hour Consultation. I have space for just 20 of these in the next 2 weeks, so please book your session asap.
Fee: £60 for One Hour Consultation Venus Retrograde
PLUS 6 month  SkyLog Transit Report worth £15

I work online via Zoom. You call me at a pre-arranged time. Zoom is free for you to use, and it has extra benefits as I record the consultation in both audio and video formats. The consultation is recorded and an email sent with the link for you to download the MP3 file to play on your computer.
For easy payment with credit card please use this secure service with Paypal.
After paying you will be redirected to a page where you enter your birth data- date, time and place.
I will email you to arrange your Special Offer Venus Retrograde Consultation.
Client Testimonials
"Thanks for your amazing consultation.
I feel my energy released and feel healing already taking place within me. I really love the way you work – you have fired me up and I feel filled with enthusiasm, energy and life today." Julia

"Thank you, I have been thinking how grateful I am, how useful the reading was. I also appreciate simply being seen, I felt a deep understanding and care from you and that's balm for my soul. I had a really strong feeling when I was with you that your wisdom was really important for me to pay attention to." Anne C

"Your work has helped me a lot and I look forward to seeing you again. I feel a shift has started and I am ready for the work that is set up for me to do, to make this shift a permanent one. Thank you so much for your love, help and compassion. You have been very good to me. Be blessed". Joan