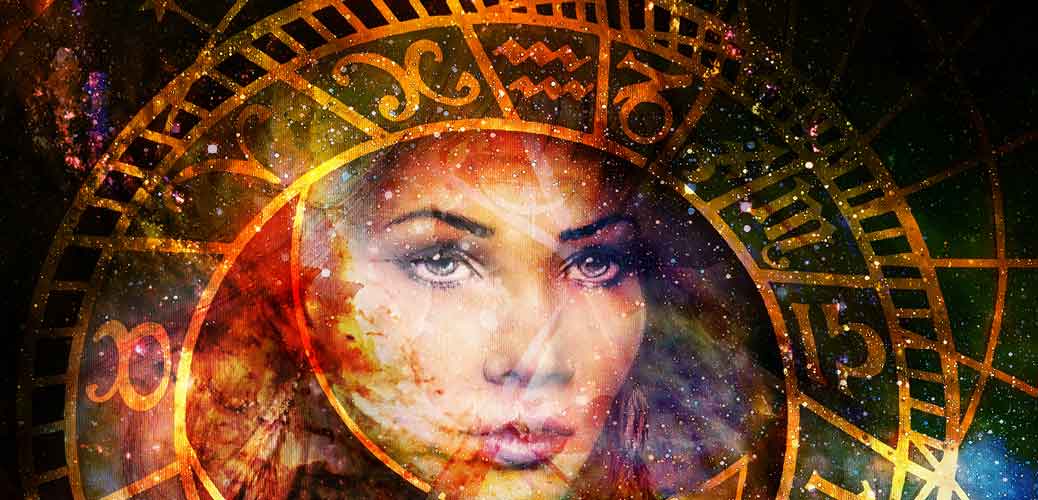 A Soul Astrology consultation with Pam is a life enhancing and healing experience.
Having your birth chart interpreted is part of your journey of self awareness, of recognising your soul purpose. The planets do not have power to affect you, rather they work on the principle of synchronicity. This is the hermetic principle of  'As above, so below'.
The birth chart shows your dharma, your soul's purpose, and when that may be fulfilled. It also shows you the unconscious patterns that hold you back.
"I recently had a natal chart consultation done by Pam and I am deeply grateful and thankful for that deep and transforming experience she provided.

Pam went way above what I was expecting with pulling up all sorts of different charts, which all helped to clarify the questions I had and helped find answers.

And although a lot of these techniques were unknown to me, the way Pam explained, and especially the video recording she send me of the consultation afterwards, helped greatly and bring up new Ahaa moments each time I listen.

Pam has such a wonderful kind and gentle voice and a calmness around her. That is one of the most important factors for me if I have to learn through listening. Having listened to her videos on YouTube that was the reason I chose her to provide me with a consultation, and Pam certainly does not disappoint.

At the end of the session she provided a healing meditation to provide a wonderful round up and closure for the consultation to make you feel safe and held, whatever memories the consultation might have evoked.

I am sure everyone who chooses to book a consultation with Pam will be positively rewarded. The name "Healing Stars" clearly is the perfect fit for what Pam provides, her consultations are so much more than just a natal chart reading. They are a healing experience from a wonderful person with a wonderful healing ability." Annette G Girvan Scotland
Watch the video as Pam explains the Difference between Western and Vedic Astrology, and why she uses both to help you.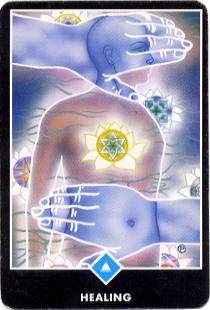 Soul Astrology Consultation
A Soul Astrology Consultation looks at your birth patterns, identifies your purpose, your strengths and weaknesses and tells you what's going on now. There is also an option for a healing process if appropriate.
Fee: £108 for One Hour 30 mins consultation. Includes Solar Writer Report

Pam works in person or online with a free service Zoom. You call Pam at a pre-arranged time. The consultation is recorded and an email sent with the link for you to download the MP3 file to play on your computer. Zoom is free for you to use, and it has extra benefits as Pam can record the consultation in both audio and video formats. The consultation includes the Solar Writer Report worth £20 and your Vedic chart.
For easy payment with credit card please use this secure service with Paypal.
After paying you will be redirected to a page where you enter your birth data- date, time and place.
Pam will email you to arrange your consultation.
Please note that if you need to re-arrange your consultation Pam needs 24 hours notice.
Uncertain Birth Time? Watch this video and find out how Pam can help
Uncertain Birthtime Fee: £120 for One Hour 30 mins consultation

This is an extra service and requires a 15 minute pre-consultation with Pam. The fee is £120.
The consultation includes the Solar Writer Report worth £20 and your Vedic chart.
For easy payment with credit card please use this secure service with Paypal.
Client Testimonials
"Thanks for your amazing consultation.
I feel my energy released and feel healing already taking place within me. I really love the way you work – you have fired me up and I feel filled with enthusiasm, energy and life today." Julia

"Thank you, I have been thinking how grateful I am, how useful the reading was. I also appreciate simply being seen, I felt a deep understanding and care from you and that's balm for my soul. I had a really strong feeling when I was with you that your wisdom was really important for me to pay attention to." Anne C

"Your work has helped me a lot and I look forward to seeing you again. I feel a shift has started and I am ready for the work that is set up for me to do, to make this shift a permanent one. Thank you so much for your love, help and compassion. You have been very good to me. Be blessed". Joan