10 Module Planets Within Online Astrology Course
An in-depth journey through the planets, your Inner Archetypes. This 10 Module Planets Within Online Astrology Course can inspire, empower and help you focus on your soul purpose in this lifetime.
For beginners and those who wish to deepen their understanding. This is designed for a small group, maximum 8 students for personal attention.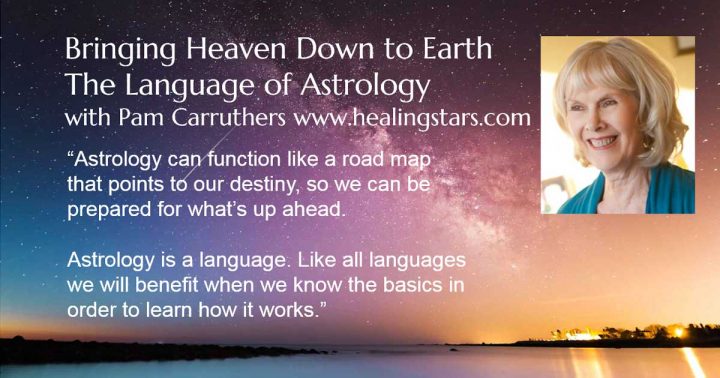 The intention of this Planets Within Online Astrology course is to encourage and inspire you on your spiritual journey. The first session teaches the elements, houses and signs. You can watch it via this link to join my MasterClass on June 8th at 7pm BST. It will be recorded.
Sign up Free MasterClass Learning the Language of Astrology June 8th 7pm BST
In the Course we'll explore the planets- the energies that are the archetypes within us.
PDF's of all modules will be given, and access to the recordings of the videos.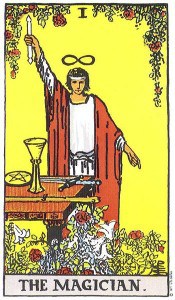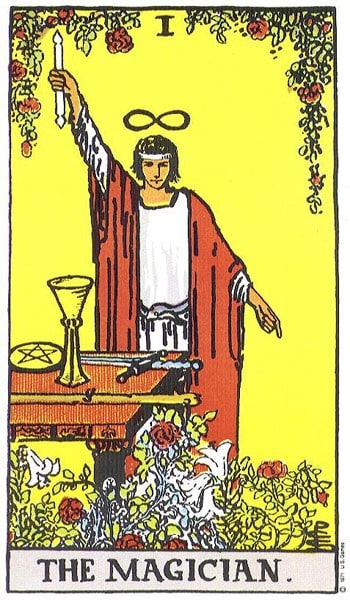 Working with your personal birth chart, in a small group you'll creatively explore:
BONUS Guided Meditation Discovering Your Inner Guide
The planets and the signs of the zodiac they rule
Astronomy of each planet and their relative influence in our lives
The language of the Universe ~ key words and images
The Mythology that relates to each planet
The Movies that represent each planet
Guided meditation to discover what each planet means for you
We meet online via Zoom where Pam will guide you through the content in beautifully illustrated PowerPoint presentations on each planet. Then she will lead you through a guided meditation, take Q & A and discuss each person's chart in relationship to the planets of the week. We learn by looking at each other's charts and listening to others experiences.
This innovative way of learning allows you to integrate the planets energies.
Dates and Time
This Planets Within Online Astrology Course will run for 10 weeks on Tuesday evenings.
7.00pm-9.00pm BST.

Proposed Start Date for the online group meetings: Tuesday June 21st 2022 at 7pm

Venue ONLINE. You will need a fast broadband connection and a webcam as the meetings will be via Zoom, which is an online meeting service. You can use your ipad. (This service is free for you to use)
Planets Within Online Astrology Course Fee £250
Or you can pay in 2 installments of £125 paid by June 13th and July 13th.
BONUS Includes 2 Astrology Reports:- 'Your 10 Teachers-Archetypes Report' by Steven Forrest plus Solar Writer Report which gives detailed information on every planet in your chart. (Total Value £30)
You will also be eligible for a discount on a 90 mins Soul Astrology Consultation with Pam for £88 (Usual fee is £108)
Background reading:
Pam recommends The Inner Sky by Steven Forrest
Also Astrology for the Soul by Jan Spiller. Jan explores the astrological significance of the Moon's north node and describes how it influences the different signs of the zodiac. She's a brilliant author.
TESTIMONIALS
This was just some of the feedback from The Planets Within Astrology Course

"I got a real depth of insight into what I'm here for that I don't think I'd get anywhere else. Pam's understanding of the guidance that the heavens are trying to offer us is tremendous and very powerful. As far as experiential, healing astrology goes, it doesn't get better than this. I highly recommend it." Rose Leo journalist

"Do this course! It's a roller coaster ride to increased self-knowledge and you learn a lot about the planets, too!" Sheila, Aries accountant

"The course was a real treat. I especially loved the guided meditations which really helped me feel how the planets affect my approach to life. It's interesting now to tap into my moods and see which planets might be at play." Laura, Aries, fashion consultant

"The Planets Within course was incredibly helpful in my personal development journey. Pam provided glorious visuals, rich information, personal interpretations of birth chart regarding each planet and a warm welcoming group. It was a highlight and treat of my week. I highly recommend it"! Ann O' Keife, Capricorn

Highly recommended and if you feel it is the right time for you to explore the skies in this creative way, don't hesitate. I particularly enjoyed the active imaginative journeys we did at the end of each module which gave me insights into sometimes complex issues and helped with a clearer understanding and a gentle "push" of my life in the right direction. Finishing this course with a lot of appreciation for Pam's talents, skills and willingness to share more and more of her work and what she knows." Stella, Cancer

"This is the second course I have studied with Pam and both have been enlightening and rewarding. Learning in a small intimate group brings people together in a safe environment and opens up astrology to new ideas and concepts previously undiscovered. Thank you Pam for sharing your knowledge and expertise I have learnt so much from attending your courses." Geraldine, Libra
To pay with PayPal in 2 installments of £125:-

First Installment due by June 13th:
Full Fee of £250 via Paypal:-

To pay via BACS please contact Pam