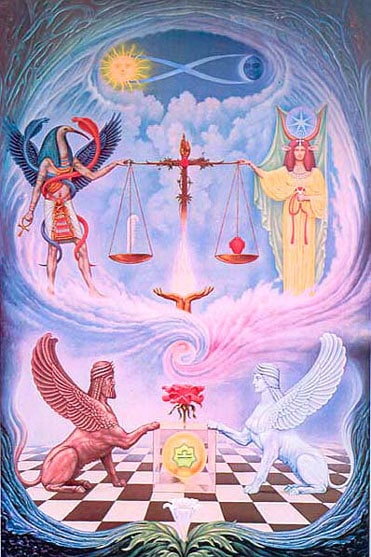 Sun into Libra: Taste of November Eclipse
The Full Moon on September 19th was at 12.50pm BST was the blossoming of the lunar cycle that began at the New Moon on Sept 5th. It was the water sign of Pisces, the Mystic and the Dreamer.
The Sun and Moon were both at right angles to the Galactic Centre- the core of our solar System.
Because Mars made a tricky aspect to the full moon, sleep may have been disrupted. I for one have had great insights, but have needed to catch up on sleep by taking naps.
Be kind to yourself if you are not as energised as usual!
The Autumn Equinox – the time of equal day and night
Now the Moon is in Taurus, where she is exalted and strong, helping to ground us all.
I've just published a short fully illustrated video on the Autumn Equinox. This chart operates until the Winter Solstice in mundane astrology-which concerns countries.
I give an overview of this chart and the planets involved which happened on September 22nd at 21.44pm BST.
Venus rules Libra and is currently in Scorpio. The Moon in Taurus is also ruled by Venus, making her doubly important.
I highlight the importance of the Moon in Taurus opposite Saturn, Venus and the North Node in Scorpio.
This is a taste of the November 3rd Eclipse.