This Gemini new moon makes a difficult contact to Neptune in Pisces
For the last 10 days we have been under its spell, and this lasts until approx. 6th June.
Neptune is the planet of dreams, of illusion, the movies, and deception.
Things may not be all that they appear and you may have been let down, or disillusioned by someone over the last week.
In my YouTube video I explain why you may have been feeling spaced out all week.
Pisces is the most emotionally sensitive of all the signs, so if we have any expectations of people, then we will be disappointed.
This is a perfect time for meditation, for using homeopathic remedies and essential oils to lift your mood. I can personally recommend ignatia if you are going through a grief process.
Saturn can also come to the rescue- getting down to actual work- can greatly counterbalance the dissolving effect of Neptune's pull.
Also Virgo is the opposite sign to Pisces, so this can be something simple such as exercise, clearing and sorting stuff in your home or office, housework or gardening- any physical activity that doesn't involve the mind.
Neptune is God of the Ocean and God of Chaos which when channeled is heightened creativity, reaching upward to the realm of the Gods.
Get prepared for Mercury as it goes retrograde next Saturday June 7th. This is the usual advice to back up files on your computer, make sure you keep your iPad or mobile phone close to you when out and about. Allow more time to travel and double check arrangements. Its also not a great time to sign contracts.
However, if you have to, then make sure you read the details carefully.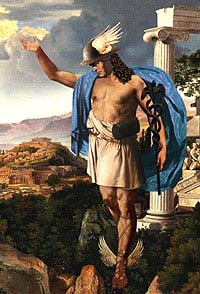 FREE Webinar: Mercury Retrograde: Bringing Heaven Down to Earth
Mercury retrograde gets a bad press, but it can offer us a shift in perspective. It goes retrograde 3 times a year, and is well known as a bad time with problems with communications.
However not all Mercury retrograde periods are the same.
This year promises to be a enlightening and positive time as Mercury retrogrades back from Cancer ruled by the Moon, into its own sign of Gemini.
Mercury is the fastest moving planet in our solar system, and information bombards us every day. In Mercury retrograde periods we are being asked to slow down and absorb the messages, to digest and take stock.
It's an inward journey.
This year the next Mercury retrograde starts on June 7th at 3 degrees of Cancer. It will move forward again on July 1st at 24 degrees Gemini. It stays 3 weeks in the sign of Cancer, ruled by the Moon so emotions may be heightened.
I am repeating my Mercury Retrograde webinar for all of you who missed it. Its on Thursday June 5th at 7.30pm BST.
This webinar is now over.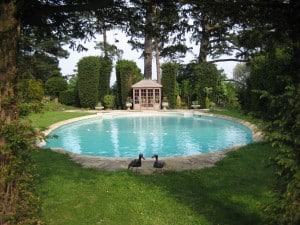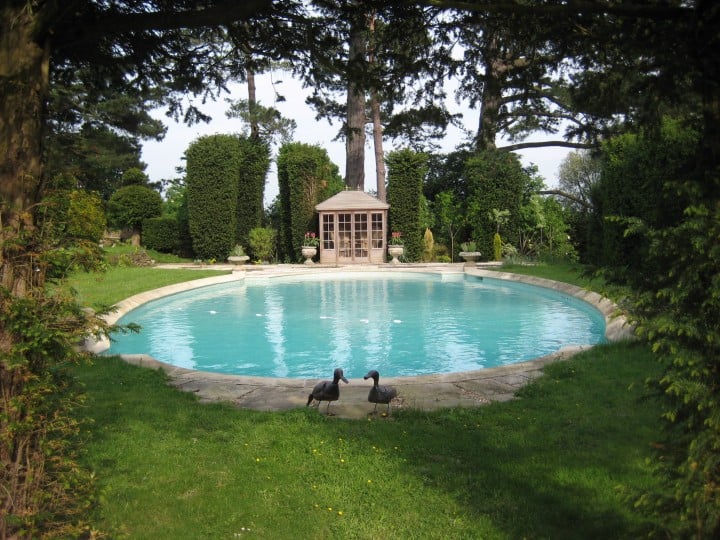 Bringing Heaven Down to Earth- Healing Your Timeline
Weekend Residential Workshop June 7th/8th 2014
In the Most Idyllic Venue: Sedgwick Park House, near Horsham, Sussex

If you want to connect with your Soul Purpose, with your highest Vision and let go of your past patterns, then this workshop is for you.
I work with the Aura-Soma colour system, Soul Astrology and the principles of Psychology of Vision (based on A Course in Miracles) to create a magical space for you to make deep and lasting changes in your life with the support of like-minded people.
The Workshop- Some highlights
The focus of this weekend workshop is to help you to clear any issues that stand on your way,  to free you to embrace your destiny and your soul's purpose.
Understanding of the Soul and Earth Stars from the Aura-Soma teaching.
Guided Chakra meditation with Aura-Soma. Opening to your Inner Vision, the 3rd Eye and Intuition
Intuitive Chakra Scan to tune into what blocks you from moving forward in your life
Grounding -Walking the Labyrinth. Set your intention and open up to receiving guidance.
Divination. Choose cards that offer guidance for your Soul's Journey.
Starlight Astrology Report. Discover your Guiding Star in your soul's journey
Healing Your Timeline. Group and Individual Processes to heal your timeline -to free your family, your ancestors and past lives and restore balance.
Letting Go Process
Bodywork/energy session with Clare Davison for those who are staying overnight
Plus There is an outdoor swimming pool as the picture above shows!
Extra bonuses
I am offering a follow up Consultation worth £95. PLUS a bodywork/energy session with Clare Davison for all those who stay overnight.
 This workshop is now over
blessings,