httpv://youtu.be/GSqzYLDKTX8
The Sun in Cancer marks the Summer Solstice, the Turning Point of the Year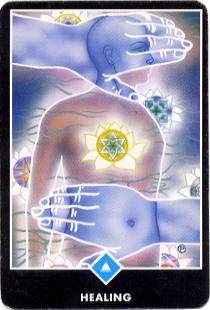 Its a point in time when the earth is most directly tilted on its axis toward the Sun in the Northern hemisphere. It occurs when the Sun moves into the sign of Cancer.
Cancer is the sign of the Moon, and the mother. It governs memory, the past and nostalgia. In the tarot it's the Chariot, and just like the Chariot it involves moving on in a new direction. And like the crab, carrying its home on its back. On a more human level its The King of Cups.
The biggest problem is procrastination and delay, as the crab's tendency to move 2 steps forward then 3 back!
Cancer New Moon: Forgiveness and Healing the Past
On June 27th is the New Moon in Cancer. I discuss the New Moon on my newly launched weekly 'Astrology of the Week Ahead' YouTube videos.
Watch it above, and please give me comments so I know what you think!
Highlights of the week
Feeling uptight? The week starts with a build-up of tension as Mars in Libra moves close to oppose Uranus in Aries.  Keep grounded and watch out as this becomes exact on Wednesday 25th June. This is a tricky and potentially explosive day.
The mood lifts by the end of the week at the New Moon in the emotional water sign of Cancer on 27th. The theme of the month ahead is the healing power of forgiveness, as the Sun and Moon make a flowing trine to Neptune at this New Moon.
There are some positive vibes as Venus moves into Gemini and is joined by the Moon on 24th.  As the Sun is in Cancer, speak from your heart, not your head.
Sunday 29th Most auspicious day for healing as the Moon joins Jupiter in Cancer, plus the Sun in Cancer makes an exact trine to Neptune in Pisces.
 Article in full on the sign of Cancer >
---
Healing Your Heart Coaching Consultation
Since the workshop 'Healing Comes from the Heart' with my mentor, Chuck Spezzano last year, I have been using a new healing technique in my consultations with great results.
This focuses on the chakras, especially the heart. We have all been wounded, and with the use of intuitive methods and astrological insights, I can help you identify times in your life when a trauma caused  fractures to your chakras, and help you heal them.
I have space for these Soul Astrology Consultations via Skype or on the phone in June/July.  In this session we can identify your current issue based on your birth chart, and I will help you realign your chakras- your inner body- with a 'healing your heart' process.
TESTIMONIAL "Thank you for another very insightful session. I have been working on healing myself for ten year now – various methods – and the work I have done with you has drawn this together and added a completely different dimension.

The astrological aspects really help me to make sense of what is going on – and to have them interpreted by someone who has such a comprehensive understanding about spiritual and psychological and spiritual aspects is such a revelation! It is amazing how safe and intimate telephone counseling is with you – huge thanks." Pat Clay, Hypnotherapist
Book Your Consultation here www.healingstars.com/healing-your-heart-coaching/
---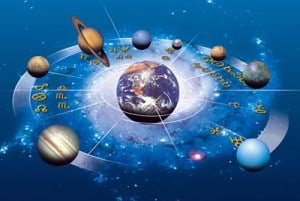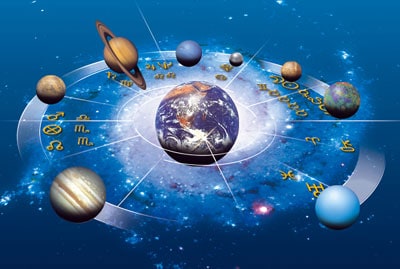 TO BUY: Your Astrology Forecast
This stunning astrology forecast report describes how best to handle the transits and progressions for the next 6 months. It 's written in a style that's easy to understand for non-astrologers.
It's just £15 for 50 plus pages!
I agree with the author of this report when he says "The future isn't crystallized. It's a wavering, quivering web of possibilities".
We have choices.
However when we know what lies ahead in terms of the astrological weather forecast, we can be better prepared and make better decisions and choices.
Knowing what's ahead allows you to make better choices and take command in your life. The author, Steven Forrest, focuses on the gifts and challenges you will face.
www.healingstars.com/astro-shop/sky-log-astrology-forecast-report/
wishing you many blessings on this Sun in Cancer and the start of summer in the northern hemisphere!
blessings,

FREE 3 Card Reading and 'Healing Your Heart' Coaching Consultation
www.healingstars.com/healing-your-heart-coaching
6 Month Transit Report to Buy
www.healingstars.com/astro-shop/sky-log-astrology-forecast-report/
Article: Sun Sign Cancer
THE KEY PHRASE for Cancer is "I feel" and it governs the number 4
www.healingstars.com/sun-signs/cancer