A Change of Fortune
Jupiter in Cancer: What does this mean for you?
Free PowerPoint presentation on Jupiter into Cancer and Saturn in Scorpio included when you buy a 6 month Transit report.
The main news this month is that on June 27th Jupiter changed sign from Gemini into Cancer for a whole year.
Jupiter is the planet than can bring a shift in your fortunes.
However it moves fast. Carpe Diem is the phrase that springs to mind.
Buying this report will give you the time slots when you can take a chance, if it is transiting over a 'good' part of your chart.
On July 8th Saturn in Scorpio moves forward after over 4 months of being retrograde. (Saturn went retrograde on Feb 19th)
Jupiter stays in Cancer for 12 months, and will aspect both Saturn in Scorpio and Neptune in Pisces creating a Grand Water Trine. This promises to be a really good transit.
However notice the advent of huge floods in Uttarakhand in Northern India and Calgary in Canada.
Floods represent deep emotions being released.
Find out more with a personal astrology 6 Month report and an invitation to attend a webinar on Jupiter in Cancer >
"Just what I needed to help with all my processing and changes that occurring." Chris V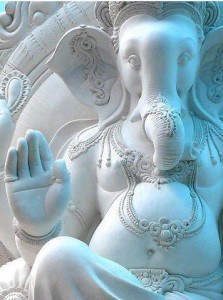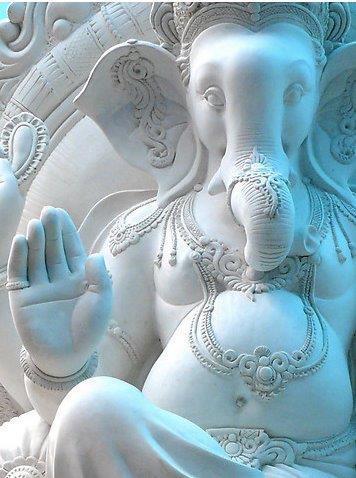 The Grand Trine. Jupiter in Cancer, Saturn in Scorpio YouTube
This webinar has been recorded as a YouTube video.
A Glimpse at the Content:-
Find out what Jupiter's move into Cancer will mean for you.
The area of life which can grow. Pam discusses Jupiter through the houses of your chart.
Find out how can best utilise the Jupiter/Saturn/Neptune Grand Trine to breath life into your vision for the next 2 years.
Find out in what area of life you need to put in effort.
Plus Guided Meditation Healing Process
BUY YOUR ASTROLOGY FORECAST REPORT NOW and receive a PDF of this hour long video, both for £15>
PLUS: A birth chart will be emailed to you.