httpv://youtu.be/-VHYFZ1OBrc
Astrology of the Week Ahead July 14-21-Jupiter in Leo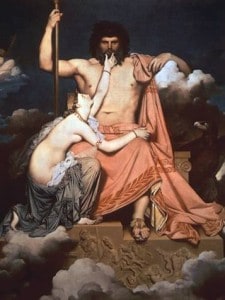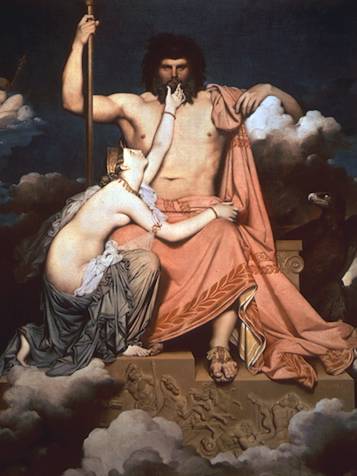 The biggest event this week is that Jupiter moves into Leo on Wednesday July 16th for the next 12 months.
Jupiter is the most beneficial planet in our charts. It's the planet of purpose. It calls us to reach higher goals, to seek expansion in our lives.
Now in the royal sign of Leo for 12 months, it will boost:-
Creativity and play
An area of your life where you are meant to shine
New opportunities-take a risk and seize the day!
Progress and fulfillment
Good Fortune and Abundance
Jupiter in mythology is the King of the Gods, the ruler of Mount Olympus. As a Sky God he has a higher perspective, a vision of the future.
Jupiter represents growth, knowledge, wisdom, truth and abundance. It rules our highest aspirations and goals. Jupiter in Leo asks us to shine, and it brings expansion to the house where Leo is in your chart.
Traditionally, as the largest planet it is the giver of plenty and good fortune. As a God he was associated with wisdom of the priesthood and the rituals of worship and ceremonies. There can be expansion in your life through travel, higher education and the company of wise teachers.
The questions Jupiter in Leo asks are:-
What do I seek?
What opportunities are available?
What doors are opening?
What's my heart's desire and my purpose?
Discover what Jupiter in Leo for the next 12 months can offer you.
Sign up now for this free webinar and be on the Healing Stars list for future webinars and weekly updates.
FREE WEBINAR
Monday July 21st online at 8pm-9.30-pm BST.
To know your time zone click this link https://www.timeanddate.com/worldclock
REGISTER NOW-limited spaces! Time for Q&A at the end.
https://attendee.gotowebinar.com/register/4396121625989649154