This Leo Full Moon connects with Uranus!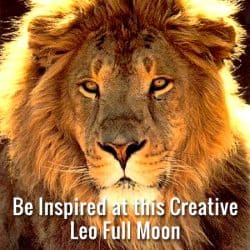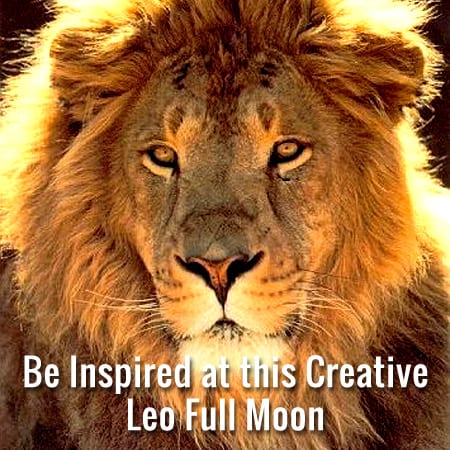 Leo is the Lion King, or the Queen of Hearts. It's our inner child. This Leo Full Moon is exceptional as it connects us with a positive flow of energy to Uranus, the planet of the Higher Mind, genius and magic!
How are you feeling as we greet mid- summer? Are you caught in the energy of the tough square between Saturn and Neptune? Feeling overwhelmed and burnt out?
Now Mars is in fiery Sagittarius it's urging us all to move ahead at full speed. However its stuck and held back as its approaches Saturn. The car is driving with the brakes on!
The good news is that this will change on August 24th. Hold tight, be patient and keep on with your spiritual work, step by careful step.
Have you been caught in self attack and been feeling not good enough?
Please don't listen to the ego's voice of self-doubt. Be aware that just as we are about to have a breakthrough, the ego throws its biggest weapons.
Mercury in Virgo
This month we have a whole load of planets in Virgo, most importantly Mercury. This is Mercury's best sign, its called exalted, so can give of its best.
It stays in Virgo until 7th October and it will go retrograde on August 30th.
This is a really positive Mercury Retrograde cycle as Mercury is the Messenger, The Angel and in the sign of Virgo is practical and earthy. It can help us produce a message of practical use for others, since Virgo is a sign of service and talents.
Virgo loves to sort things out. It's the Harvest time.
Uranus is exciting and asks us to tune into our Muse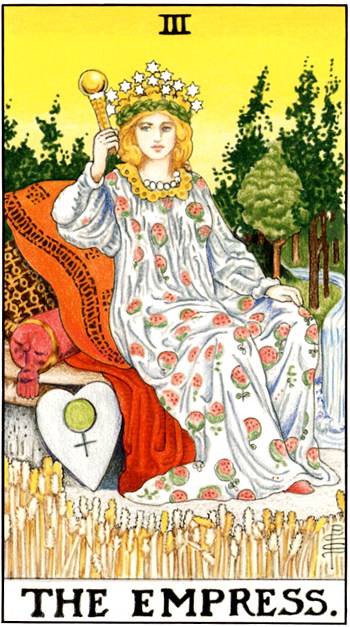 Venus is my Muse. I am now dedicated to connecting with the cycle of Venus and the Goddess as once a month Venus rises as an evening Star and joins the Moon. This is a perfect time for a ritual to invite in the Goddess, for love and relationship and abundance.
On August 4th Venus triggered the Root chakra, the base and foundation. I have changed the position of my bed so I now face east/west. I have painted my deck a beautiful Mediterrean blue and planted many blue flowers. I have connected with the earth.
The next opportunity for you to contact with the energy of Venus is on September 3rd. This is a resurrection of the 2nd chakra, focusing on abundance, creativity and joy.
I believe we are all gifted. The feminine principle is the ability to receive and it applies to men and women alike.
 Healing Your Birth Story Workshop
If you feel called to join me and a small group in London on September 3rd/4th there are a few places available.
You will have a personal process where you experience your birth chart coming alive.
The focus is on creativity and healing the blocks to abundance in order to release the flow of energy that increases self-worth and financial freedom!
blessings,