https://youtu.be/_SQTrBeATlI
Want to know why this Mercury Retrograde in Gemini is so tough?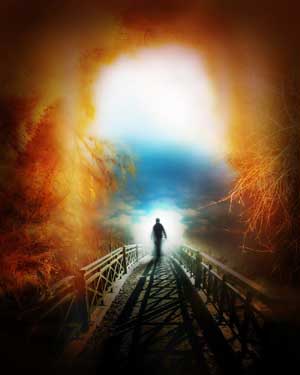 Put simply put- Mars and Neptune are involved.
If you've been feeling exhausted, or caught up wth perfectionism only to find that all the work you've done has unravelled-then take a step back and breath!
Find out about the meaning of Mercury retrograde in Gemini until June 11th in this beautifully illustrated MasterClass. If you are sensitive to energy, then it truly is a testing time to be patient and keep your temper under control. Think twice before sending off that angry email.
MAY ALERT This week Mercury retrogrades back through Gemini and joins the Sun on May 30th. Then it changes its role from the Scout to become the Psychopomp. this is a day to go within, for meditation. Its not a good day to push the boat out!
It also makes 3 squares to Neptune in Pisces. Neptune is the highest vibration, but we can also experience the feelings of disappointment, live a life of sacrifice and seek comfort in addictions.
Watch to the end as Pam guides you through a healing exercise to heal the Sacrifice Story.
Personal Story
I lost my voice soon after recording my webinar. That's the Mars/Neptune factor working as it sets off Chiron at 9 degrees of Sagittarius in my chart. A dear friend identified it as grief, as I had just performed a healing ritual for my mother.
Have you too been struggling?
If so I can help you-a one off coaching session can have dramatic results. Find out more on this page Spiritual Coaching to reclaim your power
blessings,


Sign up to receive info on the next workshops, plus FREE webinars, and a free downloads on The New and Full Moons this year, and the Mercury retrograde cycles to look out for.