https://youtu.be/Uwd1Gd_azU4
Mercury Retrograde- Raising Your Vibration
This hour long Masterclass webinar was held the day before Mercury retrograde in Aquarius joins the Sun on Friday January 30th. What area of your lfe is being activated as Mercury travels through Aquarius from January 5th until March 13th?
Mercury retrograde gets a bad press, but it can offer us a shift in perspective.
Mercury goes retrograde 3 times a year and is well known as a bad time with many problems with communications.
Beforehand we are advised to back up our computers and delay buying a new phone/computer, or signing contracts until Mercury moves direct again.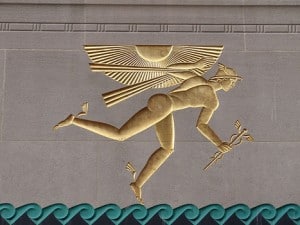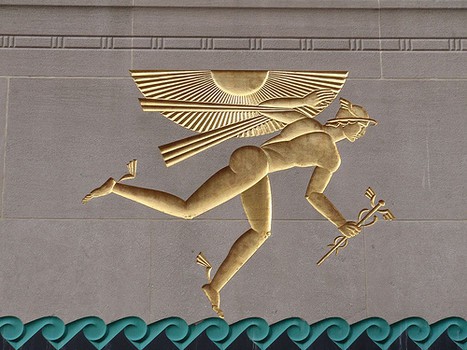 However not all Mercury retrograde periods are the same.
This first retrograde cycle of the year can trigger the birth of new exciting projects that can be brought into manifestation. It links to Uranus, planet of originality and Saturn, the energy to ground our ideas.
On this webinar discover:-
What does this Mercury retrograde cycle mean for you?
What are the questions to ask of Mercury?
Mercury in Aquarius-Raising your Vibration
Key dates: Mercury aspects Uranus and Saturn.
Concluding with a powerful Healing Exercise.
Subcribe to Pam's newsletter to get invited to her future presentations.