Sun and Mars in Gemini- Beware putting your foot in your mouth!
This week has 2  main themes.
The first is that the Sun and Mars are joining-on Sunday June 14th at 16.58 BST to be exact.
The Sun is our will, our creativity, the source of light and warmth. It's our essence. The Sun brings consciousness to what it touches. Joining with Mars gives physical strength, a strong purpose, courage, an enormous amount of energy and ability to achieve results. Its fantastic for any sport where those qualities are needed.
This is a great week to set new goals. It's also perfect for digging the garden; for putting effort into physical labour of any kind.
The question is -What do you want? What action can you take right now to get it?
However this combination can make us all feel the need for instant results, being rather pushy and highly competitive.
 It can show itself as "Don't tell me what to do!"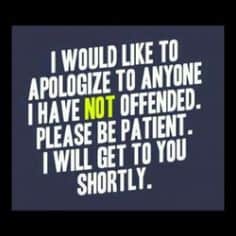 Sun and Mars in Gemini is the forceful Spokesperson.
A Mars/Sun combination is found in the charts of powerful and forceful politicans such as Abraham Lincoln, Al Gore, Margaret Thatcher and Charles Kennedy.
Saturn urges restraint and caution, so take heed as it aspects Mercury, and think twice before saying something you regret later.
In relationships, Mars is anger, and a fight begins when we start controlling our partner.
As both the Sun and Mars make a tense aspect to Chiron in Pisces this week, be conscious of those around you who may well be overly sensitive.
Its the classic, putting your foot in your mouth!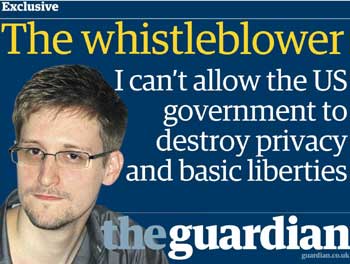 Some Famous People with Sun conjunct Mars in Gemini:-  Kylie Minogue (28th May 1968), the  Duke of Edinburgh (10th June 1921) and whistleblower Edward Snowdon (21st June 1983) .
Other signs with Sun Mars conjunction:- Micheal Phelps, Johnny Cash, David Bowie, Gwneth Paltrow, Gloria Steinem (in Aries), Billy Bob Thornton (in Leo), Matt Dillon, Ben Affleck, Cameron Diaz, Salvador Dali and Marianne Faithfull.
Mercury moves direct on Thursday June 11th at 23.32 BST.
It stays in Gemini until July 8th,  so all that has been learnt in the last 3 weeks can now be communicated.
Have you been listening to the Messenger?
Mercury makes another square to Neptune (June 23rd) and to Chiron (July 3rd), so take note this week of communicating from your heart and put yourself in another's shoes.
"Great Spirit, help me never to judge another until I have walked in his moccasins." American Indian proverb
blessings,

Sky Log 6 Month Report gives detailed guidance on what's going on for you>
Have you been struggling?
If so I can help you-a one off coaching session can have dramatic results.
Find out more on this page Spiritual Coaching to reclaim your power which includes my MasterClass on Chiron-Healing Your Sacrifice Story