True Heroism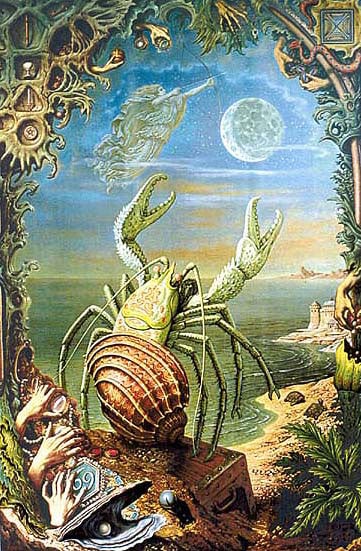 The Sun in Cancer sets off the square of Pluto with Uranus which we have seen in the world as the breakdown of financial institutions, the Arab Spring and the rise of revolution and terrorism.
However the Sun brings light and consciousness to what it touches.
The sign of Cancer is ruled by the Moon, the planet that represets our home, family, our mother and feelings.  As the Sun in Cancer passes through an annual opposition to Pluto- the God of the Underworld- this week has been focussed on remembrance.
In the UK we have remembered the tragic events of the terrorist attack last week on a beach in Tunisia, and also the 7/7 bombings in London 10 years ago.
It's not the number of deaths that we acknowledge but the manner of their deaths.
I have been dwelling deeply on this and its significance.
Terrorism strikes deeply into a country's psyche, its soul, its spirit. This is because its unpredictable, devastating and as in the case of suicide bombers, almost impossible to control.
Fear and terror are seen astrologically through the planets Pluto and Mars and the nodes at eclipses.
Cancer Generations
Every year for 16 years since 2008, as the Sun passes through the sign of Cancer, it will oppose Pluto in Capricorn.
What happens less often is the current transit of Mars in Cancer. That takes approx. 2  years.
The larger cycles which affect generations are when the outer planets are involved. If you have parents born between 1913-1938, they will have Pluto in Cancer. That is a generation who lost family in 2 World Wars, and the Great flu Epidemic. That's a huge amount of loss, of death and grief. It's why so many poliicians born in that time clung onto the importance of the family unit as an institution. (Remember Margaret Thatcher?)
I was born in the generation who have Uranus in Cancer, from 1949-1956. We came to break free from the cultural past. Uranus is a planet of awakening. Many of us, like myself, don't have chidren and have never married. I truly believe that we came to be the spiritul midwives, rather than take on the traditional role of mother.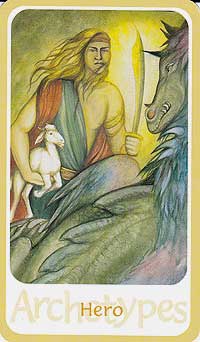 Remembrance of 7/7
On the news I heard the younger sister of Miriam, a woman who died 10 years ago, speak how she and others laughed as they remembered how her sister, their friend lived, not the way she died. Surely that is how we all would like to remembered after our death. A mother spoke of her son James, "we were blessed in the 32 years we had with him".
What I have heard about in the last week are the acts of heroism in Tunisia and also on 7/7.
Heroism is often misused- the media call sportsmen and women heroes. Yes, they achieve great things, but true heroism is when people go beyond themselves to help another human being, even when they too could die as a result.
Those are the highest attributes that we have as humans.
A hero answers the calls for help. This is a leadership principle. We are all capable of being heroes, of being leaders. As Chuck Spezzano writes:
"We can insire others only by what opens and touches our hearts. In the same way, it opens and touches others' hearts. Heroes uplift us by their actions. Whether for a moment, or for a lifetime, their willingness to venture everything increases the field of human consciousness."
Saturn is the planet of control
Saturn is retrograding in the final degrees of Scorpio (which I believe is ruled by Mars rather than Pluto) and is showing us what needs to be cleared up.
It's showing us what lessons need to be learnt, what principles still need to be mastered. Saturn is authority, boundaries, discipline and maturity.
Saturn is not to be feared, we can't escape it in a Neptunian fog of illusion.  It does rule endings and death. We do have limited time on this our Home, our beloved planet.
One of my favourite quotes from A Course in Miracles is:-
"Delay doesn't matter in eternity, but is tragic in time."
Major Events in July
 This is a rare month when no outer planet aspect another outer planet. Instead the faster moving planets make aspects to Pluto and Uranus.

Blue Moon- 2 Full Moons in July. July 1st and July 31st
July 25th Venus goes Retrograde
August 2nd Saturn goes direct at 28 degrees 17 mins Scorpio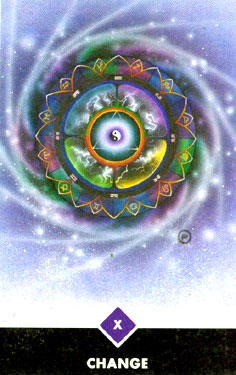 A Month Full of Changes
Tropical Ingresses/Change of sign: Western System
July 8, Mercury enters Cancer. 7:51 pm
July 18, Venus enters Virgo. 11:38 pm
July 23, Sun enters Leo. 4:30 am.
July 23, Mercury enters Leo. 1:14 pm.
July 31, Venus Retrograde enters Leo. 4:27 pm.
Sidereal Ingresses/Change of sign: Vedic System
July 5, Venus enters Leo. 1:24 am.
July 5, Mercury enters Gemini. 6:20 am.
July 13, Jupiter enters Leo. 2:12 pm.
July 16, Sun enters Cancer. 9:05 pm.
July 20, Mercury enters Cancer. 5:27 pm.
July 30, Mars enters Cancer. 6:15 pm.
All times are listed according to BST
The New Moon on July 16th packs a punch. I talk about it briefly in my video above. Watch what happens in Greece and the Euro as that story is a story of debt, of guilt and karma. I am praying for a miracle.
I will email out details of my next webinar in a couple of days, so stay posted.
blessings,

Special Offer on Astrology Consultation in July
BONUS 6 Month SkyLog Forecast Report!
Book a Soul Astrology consultation with Pam in July and receive 2 reports worth £30. This is a month full of changes so what better time to book a Soul Astrology consultation and discover what the planets are showing you over the next year.
Focus on Healing
A 90 minute Soul Astrology Consultation looks at your birth patterns, identifies your purpose, your strengths and weaknesses and tells you what's going on now. There is also an option for a healing process if appropriate.
Special Offer includes Solar Writer Report (worth £15)
PLUS Skylog 6 month Forecast Report (worth £15)
Special Offer Astrology Consultation PLUS Bonuses