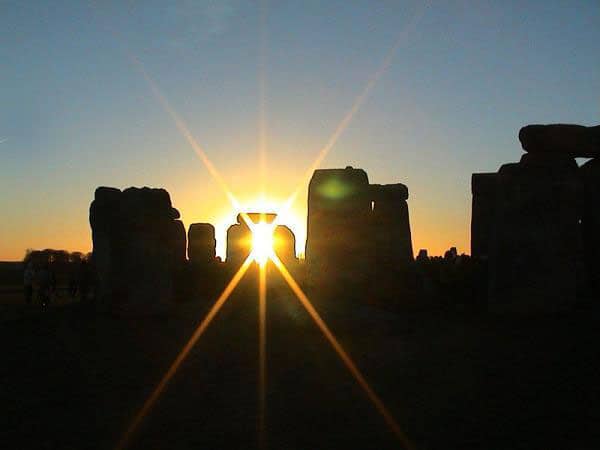 Winter Solstice 2012 and The Awakening
Plus Special Offer
The December New Moon on 13th heralded Uranus moving forward after 5 months of being retrograde and forming a close trine with Mercury. This is a hyper-speedy energy so the run up to Christmas may seem more frenetic than ever! Uranus is an electric energy- known as the higher vibration of Mercury so ideas can come in thick and fast from out of the ether.
Winter Solstice Capricorn Chart and the Finger of Fate
Since the New Moon on Dec 13th, three of the major planets have been forming a relationship with each other called a Yod, also called the Finger of Fate or Finger of God. It links two planets in a positive sextile to each other, the third is in a stressful point called a quincunx.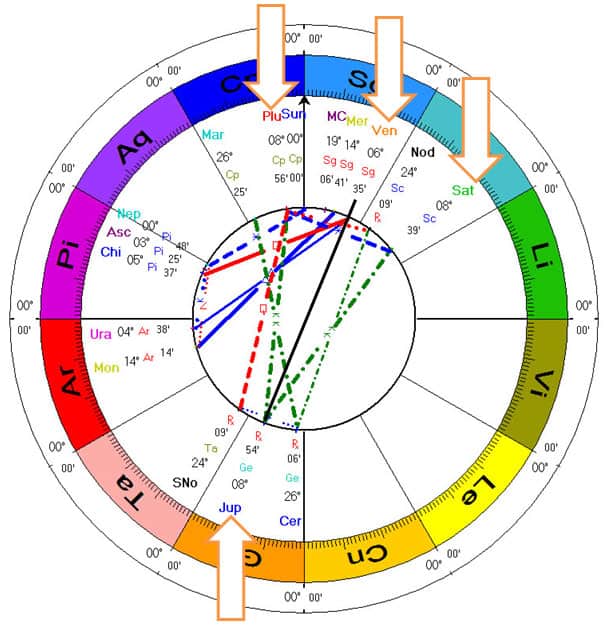 Fellow astrologer Bob Mulligan writes:-
"This time of cosmic personal adjustment is indicated by one long lasting outer planet configuration: Saturn Sextile Pluto with both quincunx Jupiter.  This aspect pattern is called the Finger of God. It shows a certain sense of fate operating all month.  Jupiter (god of higher wisdom) in Gemini (sign of distribution) becomes the focal point of undiluted good fortune stemming from our hard work implied by Saturn (lord of karma) sextile Pluto (god of birth and death)."
See this pattern highlighted on the birthchart for the Winter Solstice 2012 shown right.
Note that Pluto, Saturn and Jupiter are all at the exact same degree– ie. 8 degrees. Significant at the Solstice is that Venus (love and relationships) is at the midpoint of this Yod, showing that the way forward is love. (Venus will move to 8 degrees by the afternoon on December 22nd.)
As Pluto in Capricorn is making the sextile with Saturn in Scorpio this is excellent news for Capricorns and Scorpios!
This indicates a surge of sustained energy and the ability to produce something that is long lasting.
Jupiter in Gemini- getting caught in details!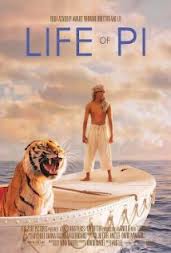 This planet is the focal point to the Yod. Because its in the sign of Gemini, (a sign in which it isn't well suited) it can over intellectualize, get caught in detail and miss the big picture. Its as if we are seeking to analyze one piece of a jigsaw to see the whole picture. Jupiter likes to envision the future- in Gemini its near rather than far sighted.
Be aware of this and recognise that what is true for today in the short term may not be suitable as a long term goal.
We can make something that is trivial more important than it is, or on the other hand, trivialize something important.
I found myself being caught in that exact same thing, so read that sentence again!
From the internet:-
"Jupiter's zeal can supersede moderation at times. It can expand the more negative qualities of a sign, just as it can expand the positive traits. Its zeal and enthusiasm is well-intentioned, but it can blind us to our immoderate behavior. In Gemini, negative manifestations include lack of follow through, too many ideas without a plan to set them into motion, gossip, too much information, fickleness, and indecision."
So Geminis may feel very stressed out thinking 'I must do something' but not knowing what! The answer lies in the sign of Sagittarius, which is the sign of the Visionary. Tune into your highest hopes for a positive future this season, and enjoy yourself too!
The wondrous film 'Life of Pi' is on at the cinema. Its a visual treat -very Sagittarian in its theme of religion, travel and adventure. If you haven't read the book I highly recommend it.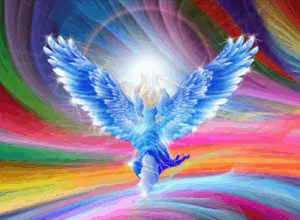 The Mayan Calendar, Aura-Soma and Archangels
Aura-Soma is an extraordinary system of colour that was inspired by a remarkable woman called Vicky Wall. Since the Solar eclipse in 1999 that passed over the UK, a link has gradually been forming between the Ascended Masters and the Archangel bottles in the Aura-Soma system.
Aura-Soma also has strong links with the Mayan Calendar and the Director of Aura-Soma Mike Booth interviewed Jose Arguelles, Mike writes:-
"In the Mayan cycles of time we are currently experiencing the closing cycles of time of The Seven Last Moons of the 13 Baktuns, which began on May 30th and will end on December 12th, 2012.
From 13th December 2012 – 9th January 2013 we will be under the influence of the Moon Out of Time, and the Archangels Metatron and Jophiel.
The Seven Mystic Moons to the Launching of Timeship Earth 2013 then follow, beginning January 10th and ending July 24th, 2013. This begins the new cycle of the new time that leads to the synchronization with the galaxy."
We have now entered the Moon Out of  Time phase.
Archangel Metatron is linked to the highest sefiroth (gates of light) in the Tree of Life, which Jewish mystics regard as a spiritual map. This is governed by Neptune in astrology. Now Neptune is transiting through the sign of Pisces (its natural sign) along with Chiron the Wounded Healer, you may be healing the wounds of feeling abandoned and forsaken by God. This is our loss of connection with our Source, the Crown chakra and our connection to Source/Heaven.
This shows up in our family with feelings of being misunderstood and rejected.
Metatron is called The Powerful and its heavenly body is Pluto. An ancient story tells us that Metatron was once the prophet Enoch.  He is the keeper of the book of life and it is said that when you listen to his voice you will know your destiny.
In Aura-Soma Archangel Jophiel's theme is "The light coming into the shadow".
On the spiritual level this bottle is the light in the dark – enlightenment through intense caring, intense love, intense light. It's an important link between the Human Kingdom and the Divine Kingdom, and supports the work on the planetary grid system of the earth.
On the mental level it shines the light on the issues of self-love and self-acceptance and helps to release blocks related to self-acceptance.
Archangel Jophiel is related to karmic cleansing and in Aura-Soma is said to be "A new vibration of the heart, an expansion of the heart. The possibility of a real uplifting of the heart to come into a new alignment." It relates to the Heart chakra bottle.
This further emphasises the importance of Venus (ruler of the heart chakra) opposite to Jupiter in the Yod configuration on December 21st.
many blessings and a very Happy Solstice and Christmas,
Pam x
LINKS
Sky Log 6 Month Transit Report
Want to know what's going on for you in the next 6 months? Steven Forrest's clear writing style is much appreciated by non astrologers.
This report offers an excellent analysis of all you need to know- essential planetary transits, progressions and monthly detail. Average 45 page report. Buy now for £15.
Join My Group on Facebook!
I have started a Group called Healing Stars on Facebook. https://www.facebook.com/groups/294011657358696/
Its for members only, so as a reader of this newsletter I invite you to join.
You'll see my frequent postings on astrology, be able to ask questions, and share your experiences of these astrological events.
Joining Facebook is really easy, and being in a group of like minded people is a fabulous feeling!
*NB. Planets aren't actually doing anything to us. Rather there is a synchronicity -"As above, so below".