Brexit Crisis in Confidence at the Last Quarter Moon in Aries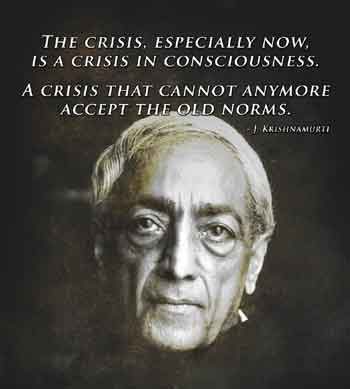 A brief YouTube video describing the current astrology which reflects the aftermath of Brexit.
Saturn squares Neptune; the disappointment and grief of those of us who voted Remain is palpable.
Will Jupiter trining Pluto affect the outcome in the long run? I am praying for a resolution.
The Last Quarter Moon is a time to sort out what works for us in preparation for the next New Moon on 4th July.
This is of course,  Independence Day in the USA and it promises a far more positive time for the coming month.
However independence isnt always a good thing if it involves separation. Its a common cry along with the politicians shouting 'gaining back control'.
I believe in unity and friendship. I believe we are better off to partner with our  European neighbours.
Celebration: The feminine was elevated in the few weeks
On Friday 3rd June Pope Francis decided to raise the celebration of the memorial of St. Mary Magdalene to the dignity of a liturgical Feast.
In the modern Church calendar, saints may be commemorated with a memorial (optional or obligatory), feast, or solemnity.

In a letter announcing the change, the Secretary of the Congregation for Divine Worship and the Discipline of the Sacraments, Arthur Roche, writes the decision means one "should reflect more deeply on the dignity of women, the New Evangelization, and the greatness of the mystery of Divine Mercy.
blessings,

Special Offer Consultation
There are a few spaces left for the Special Offer of a consultation of 90 mins for only £70. Book now, the consult can take place in July. Contact Pam today!