This September Harvest Full Moon is also a Lunar Eclipse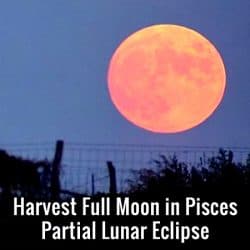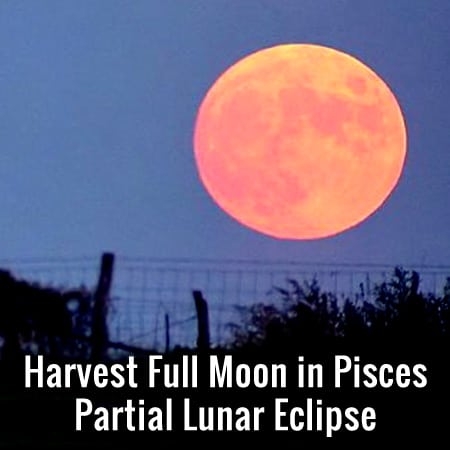 A Harvest Moon is the final full moon before the Autumn Equinox. The Moon is also very close to the earth, so is called a SuperMoon.
 Subtle Eclipse
It's a very subtle eclipse where the moon is just darkened, rather than totally obscured. It will be visible in Europe and the maximum time to see it is at 19.54 BST. Eclipses always rattle the energy, and 24 degrees Virgo/Pisces will be sensitive for a month afterward. Mercury will activate this degree on October 3rd.
 Stressful Month
September has been one of the most difficult and stressful months, as we have had a Solar Eclipse, then the square of Saturn and Neptune. This tense alignment has now passed exactitude but hovers 'in orb' until the end of October. Saturn is reality, Neptune dreams, so if you have a planet around 10 degrees Gemini, Virgo, Sagittarius or Pisces then you will have felt this. It can feel devastating with emotions such as overwhelming sadness, depression and grief.
Please know that this too will pass.
Eclipses rattle the energy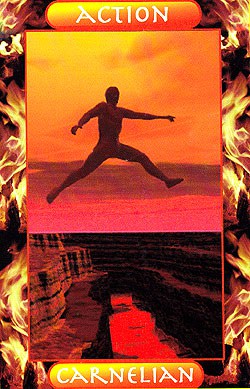 As the Moon is temporarily darkend, it disturbs 'the force' as fellow astrologer Rick Levine calls it.
The chart of the Full Moon Eclipse shows a tense 90 degree angle between the Sun/ Moon oposition with Mars, now in Sagittarius. Plus the Moon joins Chiron in sensitive Pisces.
So this is a highly stressful full moon eclipse, with emotions running high.
Its advisable to rest on the day of an eclipse and not rush around, or launch anything new. This is especially true since the Moon rules the public.
One very positive connection is Uranus in Aries, planet of radical change, makes a flowing aspect to Mars in fellow fire sign Sagittarius, so all is not doom and gloom.
This is high energy, very exciting and ful of surprises. You may have a flash of inspiration and can inspire others to take decisive action and "just do it". This is true if Uranus/ Mars contacts a planet in your chart at 23 degrees.
Mercury Retrograde
Mercury is still retrograde in Virgo. You'll be glad to know that it moves direct on 22nd September. If you haven't been clearing and sorting stuff out -including your diet- maybe detoxing -then there is still time to get ready for the Autumn Equinox, when the Sun moves into Libra, sign of relationships and harmony.
blessings,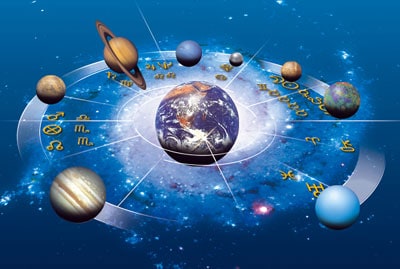 'Sky Log' 6 Month Forecast
Want to know what's going on for you in the stars?
This stunning astrology forecast report describes how best to handle the transits and your progressions for the next 6 months.
It 's written in a style that's easy to understand for non-astrologers.
Buy yours now-just £15 for over 50 plus pages.
I agree with the author of this report when he says "The future isn't crystallized. It's a wavering, quivering web of possibilities".
We have choices.
However when we know what lies ahead in terms of the astrological weather forecast, we can be better prepared and make better decisions and choices.
Knowing what's ahead allows you to make better choices and take command in your life. The author, Steven Forrest, focuses on the gifts and challenges you will face.