Healing at this Pisces Solar Eclipse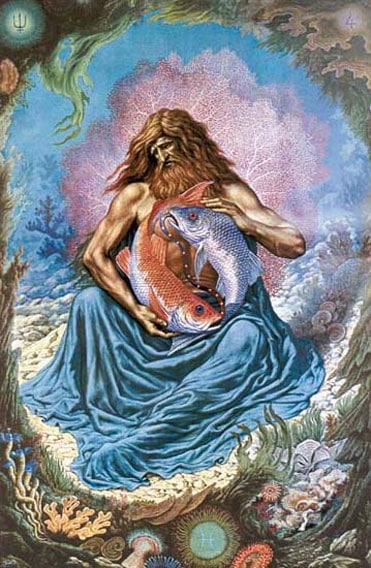 The February Pisces Solar Eclipse has 5 planets in Pisces so it's intense – especially for all the water signs.
Emotions will run high. Luckily it ocurrs on February 26th, a Sunday at 14.58 GMT so most of us will be relaxing.
This Solar eclipse is closely conjunct Neptune -our connection to Oneness.
Pisces is ruled by the gas giant, Neptune, God of the Ocean, the Sea of Consciousness. We can float or drown in the ocean, and as every sailor knows, it has tremendous power.
The outer planets affect us globally, and this eclipse will only affect you personally if you have a planet between 6-10 degrees of any sign in your birth chart. If it does, then this is an excellent time for a consultation. Find out more>
A Solar eclipse is a dynamic shift in consciousness
It's a Cosmic reset button, a rebooting, so take advantage of this energy.
Watch your dreams starting on February 22nd until the day of the eclipse on February 26th.
And note 8 degrees in your birth chart. If you have any planet at that degree it will be activated for the next 6 months!
At an eclipse there is an alignment of the Earth, Moon and Sun. During the Solar eclipse in 1999 which passed over England, I had an intuitive insight that this is a direct channel opening us to the dimensions of Neptune, ruler of Kether in the Tree of Life, representing the Crown chakra.
In the tarot Neptune is The Hanged Man, the most spiritual card in the pack.
Neptune offers us compassion for the suffering we see in or world, for forgiveness and transcendence into the higher realms of The Mystic.
Self forgiveness and being kind to oneself is vital at this time.
I see this eclipse as a time when we can do some real healing of mistaken beliefs and hurts. In A Course in Miracles it states:-
"Spirit is a state of grace forever. Your reality is only Spirit. Therefore you are in a state of grace forever."

"All your past except its beauty is gone, and nothing is left but a blessing."

and my favourite:- "Would you rather be right, or happy?"
Sign up for my FREE webinar: Healing at the Intense Pisces Solar Eclipse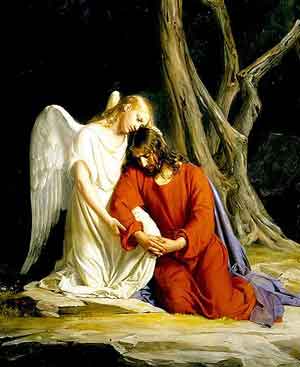 The February Pisces Solar Eclipse has 5 planets in Pisces – which is the most sensitive sign- so it's intense and emotions will run high.
In the Pisces Solar Eclipse chart:-
This Solar eclipse is closely conjunct the Neptune – our connection to Oneness and the Divine.
Its unpredictable and highly volatile as Mars joins Uranus in Aries.
Jupiter in Libra opposes Uranus and Mars- the urge for freedom so watch out for more demonstrations world wide.
The South Node asks us to let go of the past and highlights the need to forgive and heal our sacrifice patterns.
Its a South Node Eclipse- find out what that means for you by registering on my webinar.
WEBINAR is now over
blessings,

If you need guidance then I offer spiritual support and can help you heal soul wounds and past lives that can be blocking your happiness in this life.
NEXT FREE WEBINAR: Venus New Shamanic Cycle in Aries-The Warrioress.
Its scheduled for February 28th at 7.30pm GMT, so make a date in your diary. Full details in my next post over the weekend.