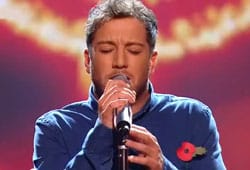 Songs for Healing Your Heart- A Channel for Grace
In healing numerology, 12 is the number for the 'cosmic showgirl or showboy'.
It's being a channel for Heaven, bringing in a new level of communication and partnership with Heaven, as it adds up to 3, the communication number.
When we are in partnership with Heaven, then we are an inspiration to others.
Matt Cardle was a 27 year old painter and decorator from Essex who had dreams to be a singer since he was 12 years old. He tried for 15 years until one day he decided to enter the X Factor competition. Incredibly shy at first, he sang with his eyes closed, dressed in scruffy jeans and a cap hiding his face.
Simon Cowell commented that "he had absolutely no confidence or self belief whatsoever."
When he sings this song he is singing with his heart wide open. I voted for him every week, which is something I have never done. I could see The Star within him. For me, he is an inspiration to all those who struggle but never give up.
I also believe that "Talent is not something to be found in the few; it is to be developed in the many".~ Lorin Anderson. From 'The Art of Learning page on Facebook'
Song: 'First Time Ever I Saw Your Face' sung by Matt Cardle
'First Time Ever I Saw Your Face' Lyrics by Ewan MacColl written in 1957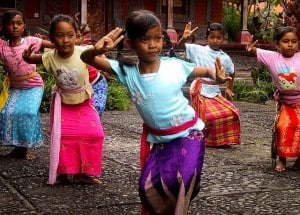 The first time ever I saw your face
I thought the sun rose in your eyes
And the moon and the stars were the gifts you gave
To the dark and the empty skies
And the first time ever I kissed your mouth
I felt the earth move in my hands
Like the trembling heart of a captive bird
That must stay at my command, my love
And the first time ever I lay with you
I felt your heart so close to mine
And I knew our joy would fill the Earth
And last and last and last
'til the end of time, my love
The first time ever I saw your face, your face
Your face, your face.