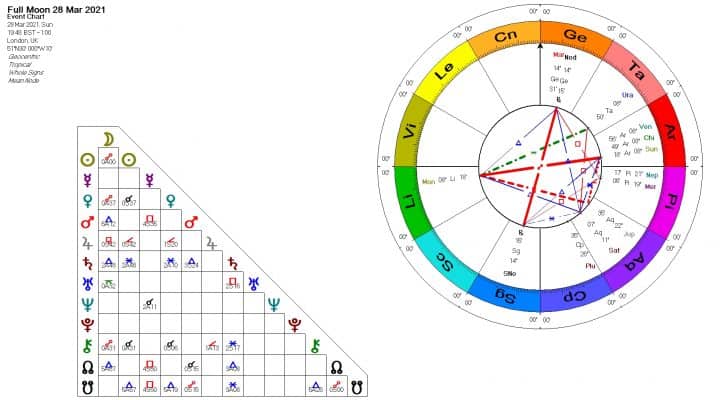 The focus is on Venus at this Full Moon in Libra
The Sun, Chiron and the Sun join exactly at 8 degrees Aries. As Chiron is involved (The Wounded Healer) this speaks to me of the Wounded Feminine and the recent vigils and demonstrations after the abduction and murder of Sarah Everard.
Sarah's death has become a national expression of anger and grief. Her death has created a movement for change. Only today I read that 90,000 street lights will be turned back on in Essex.
Shamanic Cycle of Venus and the Myth of Inanna
The Goddess is in the Underworld as she changes from being a Morning Star to an Evening Star. For 40 days and 40 nights she is invisible. This is the myth of Inanna, the Queen of Heaven which describes the shamanic cycle of Venus and is available to read on this page>
The Element of Fire kick starts rebirth and Spring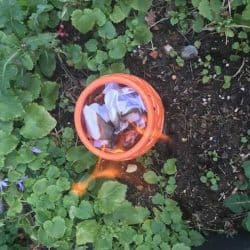 At last we have energy in the element of fire with 3 planets in Aries. Mercury will join in on April 4th. This is great news for you if your Sun sign is Aries, Leo or Sagittarius. You may have been feeling drained of energy, overwhelmed and washed out with all the energy of Neptune and planets in Pisces -the water planets -over the last lunar month.
A fire ritual is a good way to remove any negativity that you may have absorbed through these long wintry days in lockdown. Just write down on a piece of paper any grudges you may have against anyone or any organisations- including politician that may bug you. Notice what are the qualities in them that press your buttons? Crumple up the paper then put in a pot and burn outside.
I recommend doing this on Easter Sunday April 4th when Mercury moves in Aries.
Key Dates: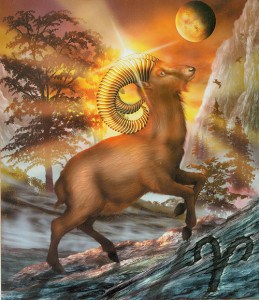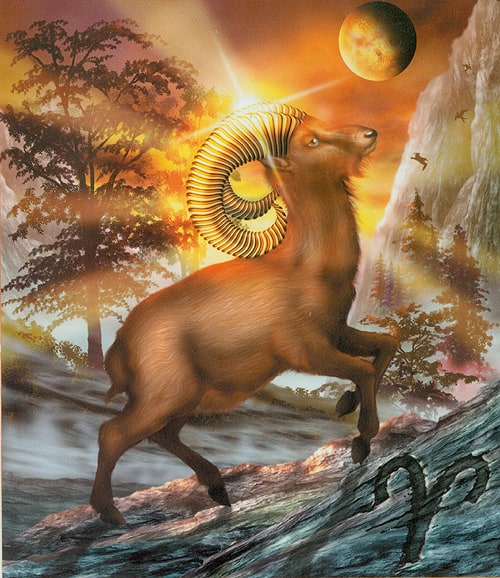 Sun in Aries from 20th March until 19th April when it enters Taurus  at  21.33 BST. Venus also in Taurus is the ruling planet.
New Moon at 23 degrees Aries on 12th April at 02.31 BST.
Full Moon at 7 degrees Scorpio on 27 April at 4.31 BST. Pluto goes retrograde on the same day.
Mercury in Pisces (very weak) until 4th April when it moves into Aries.
Venus is in Aries. It's now invisible as its close to the Sun. Venus joins the Sun at 6 degrees Aries on 26th March. It moves into Taurus on 14th April.

Mars is in Gemini from 4th March. It moves into Cancer on 23rd April.
Jupiter is now direct It moved into Aquarius on 19th December for approx. 11 months. GOOD NEWS! There is a brief period when it moves into Pisces on 13th May until 28th July. Then it will retrograde back into Aquarius.
Saturn is direct in Aquarius. It moved into Aquarius on 17th December. This ends two and a half years of Saturn in Capricorn so comes as a welcome relief for all Capricorns.
Uranus in Taurus is now direct activating 6-10 degrees Taurus. Make some practical changes in your life and throw out anything that doesn't bring you joy! (It went direct on 14th January.)
Neptune The Dreamer is now direct. In Pisces it favours all the water signs. Watch your visions and dreams, get creative and meditate.  We now have an opportunity to bring our dreams into manifestation. Trust your intuition.
Pluto in Capricorn is direct. Pluto is an outer planet and affects world events. However it becomes more personal if it connects with one of inner planets in your chart. These are the Sun, Moon, Mercury Venus and Mars. It is activated at mid-life when it makes a square to itself around the age of 38.
blessings,

The mystery and power of 12 Goddesses
For the first time these 12 goddesses are revealed in this 45-page ground-breaking Goddess report helping you to discover your true potential. There are only 2 feminine planets- the Moon and Venus and now the dwarf planet Ceres – and as every woman knows we are far more complex than that!
Never before have these archetypes been explored in the astrological birth chart!
You can read about the fascinating mythology of these 12 Greco-Roman Asteroid Goddesses as well as the interpretations of each in the sign and house. It includes a full colour chart wheel. It is more like a book than a report as it is packed with information.
Delivered to your email box in a PDF format so you can easily print it or email as a gift.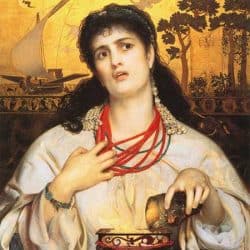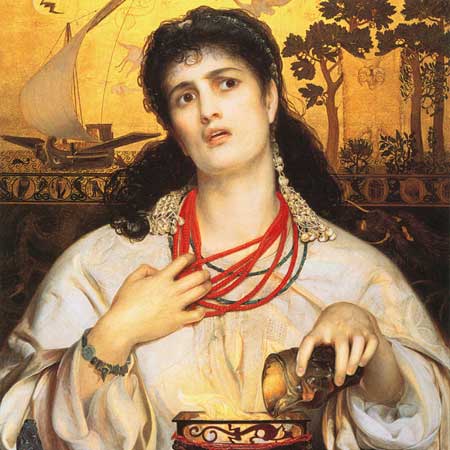 The report contains:-
An Insightful Introduction to Goddess Mythology
The Mythology of each of the 12 Asteroid Goddess
Ceres/Demeter – The Earth Mother. NOW A DWARF PLANET
Pallas Athene – The Wisdom of the Warrior
Juno – Socialising the Soul
Hestia/Vesta – The Inner Life
Hygieia – The Soul of Health
Ariadne – The Labyrinth of the Soul
Europa – The Soul of the Earth
Pandora – A Gift of Hope
Mnemosyne – The Soul of Memory
Hecate – The Soul in Transition
Cassandra – The Prophetic Soul
Medea – Herbalist and Healer
These twelve goddesses preside over the three spheres of Heaven, the Earth and the Underworld
Please allow up to 24 hours during weekdays. Weekends and Bank Holidays may take longer.
The Report will be emailed to you as a PDF file. It is best read on an iPad or computer.