This May New Moon in Taurus is mystical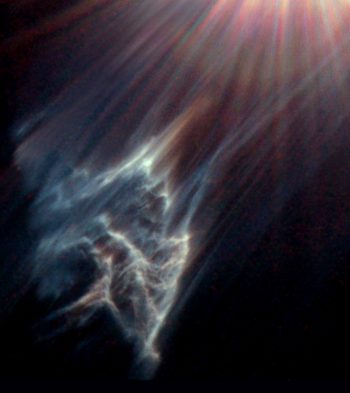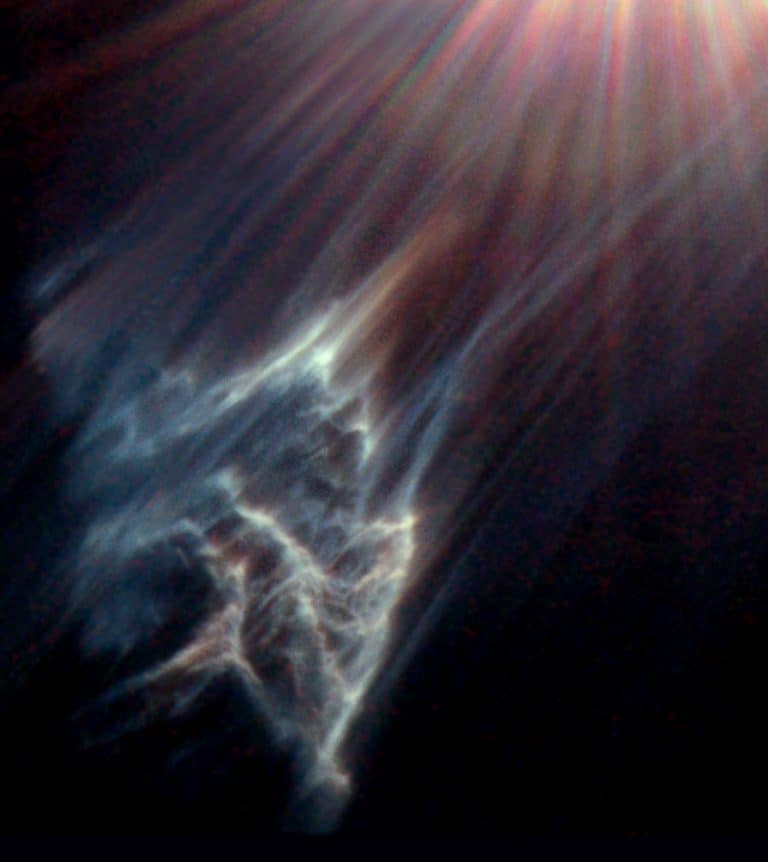 This May New Moon connects us with the energy of The Goddess and the Pleiades, the mystical star group that is visible from earth.
This is a month to manifest your heart's desire and embrace your relationship with the earth, your body and enjoy your sensuality!
This week sees a major event as Uranus change sign into Taurus, albeit briefly until 7th November 2018. It will return for 7 years in Taurus on 7th March 2019, so we are now experiencing a taster.
In the news is the violence after the US moves its embassy from Tel-Aviv to Jerusalem. At the heart of this conflict lies the foundation of the State of Israel, and how Palestinians were forced off their land. My prayers go with those affected, its a deep soul wound in the middle east.
Countries have birth charts, and Israel is celebrating its 70th birthday on May 15th. In Israel's chart the Sun in Taurus is opposite Chiron, the Wounded Healer. The Sun and Chiron form a T square to Mars in Leo. This involves 3 fixed signs, which won't budge. It is a complex and difficult chart. No good astrologer would have chosen it as a good time to birth a new nation.
I offer a service to elect the best time for the launch of your business or project. See Launch with the Stars page
When a planet is at the end of a sign it's volatile
Keep grounded as Mars is making a tense aspect to Uranus, a combination that can be accident prone.  Mars changes sign into Aquarius on 16th May marking an almost 6 month stay in Aquarius as it goes retrograde this year. This is an important event, especially if you have a planet at 9 degrees in your chart. Find out more by watching for the news of my Mars Retrograde webinar.
On the plus side, there is a a beautiful Moon Venus conjunction on 17th May in Gemini- a great time to make your May New Moon wishes.
Venus governs the sign of Taurus and is visible in the evening sky after sunset. The crescent Moon will be close to Venus on May 17th.
THE KEY PHRASE for Taurus is "I have" and it governs the number 2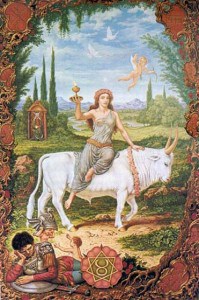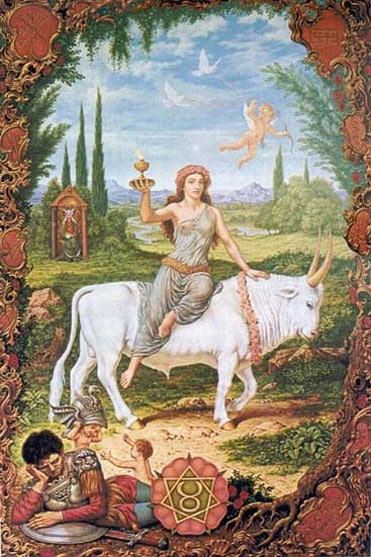 Taurus is the lover of the zodiac. Taurus corresponds to the neck and throat of the body and can suffer from sore throats and thyroid problems. They can have a lovely voice and sing well. They value stability and security. Known to be stubborn, their powers of endurance are legend. Starting over again feels like a backward step – they keep going when others would give up.
This is the second sign of the zodiac, when the darling buds of May blossom and nature shows off her best outfit.  The Moon is exalted in this sign and Taureans love to touch, to hold and to be physically present. These – allied with their stability – provide the emotional growth that babies and adults relish. Taurus represents the early years of life when a young child starts to explore their body.
The New Moon energy lasts for a whole month. As this New Moon relates us to Venus, its especially important to ask- what do you really want in your life?
Take some time to write a New Moon wish list
At every new Moon throughout the year, there's a perfect time for you to tune in and write your wishes. This gives you the opportunity to use the powerful energy of the new Moon to manifest your heart's desire.
Stating your dreams, conscious goals or strong intentions at particular powerful points in time helps us become clear about what we WANT to create and to align ourselves in that direction.

For centuries, farmers have used the cycles of the Moon to determine the best times to sow and harvest their plants. As an astrologer I know that timing is very important.

New Moon energy promotes strong new beginnings and good growth.

It's a potent time for stimulating new beginnings in our lives.

By being clear about what we'd like to harvest and by planting our metaphorical seeds at the right time we can manifest our dreams. We reap what we sow.

It's important to know that wishing evokes surrender and does not require will power.

Accepting our reality as it is and using the magnetic power of receptivity, we can attract our desires to us.

This process is heart and feeling based so once your wish has been written, check in with your intuition to assess whether it feels right. If something doesn't feel right, change the wording or maybe change the wish altogether until you feel a sense of inner peace.

If you find that a wish does not materialise, reflect on whether your wish serves the higher good and supports the best outcome. It might also be that other changes have to occur before your wish can come true. Be patient, some wishes may take longer than others to manifest.
TIPS: Its best to handwrite your wishes as something magical flows through you this way. State your wishes in a positive form. Don't make wishes that affect another person. You can ask that blocks around a situation be removed. The usual window is 48 hours after a New Moon (so 17th May at 12.47pm BST), however there is an extension as the Moon/Venus conjunction occurs on 17th May at 19.17pm BST.
From The New Moon Diary by Astrocal.co.uk
Goddess Report from Healing Stars Astroshop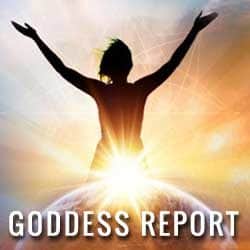 The mystery and power of 12 goddesses are revealed in this 45-page ground-breaking report helping you to discover your true potential.
This unique report is a breakthrough as never before have these archetypes been explored in the astrological birth chart. There are only 2 feminine planets- the Moon and Venus – and as every woman knows we are far more complex than that!
This report confirmed many of the aspects of my life and my path as a healer that conventional reports do not. Buy it as a present for yourself or as a superb gift to the women in your life.
Rave Reviews from World Famous Astrologers and Clients

I found the text incredibly evocative and really soulful. The text 'cracked the code' of an impossible client. I'd not used the asteroids with her chart before, and your text 'solved a mystery'. Melanie Reinhart, Astrologer and author of Chiron

I have just read the Goddess report and found it beautifully written, lovely art work and a very perceptive summary. It brings out my main characteristics repeatedly, and that is impressive. Gillian Helfgott, International Astrologer and Author

I think it's brilliant. It serves to take a chart reading to a much deeper level than the conventional delineation of planets. It confirmed things for me, that I know about myself, but couldn't explain through planetary positions and aspects alone. Elizabeth MacGregor, Astrologer and Counsellor

Thank you so much for the Goddess report. My initial thoughts are "right up my spiritual alley!" I just LOVE anything to do with femininity and goddesses of course! Tracey Johnson, Naturopath and Dance Teacher
Click here to buy your personal Goddess Report>
blessings,

Explore the Mythology of the Pleiades
Nasa's fascinating information on the image of the Pleiades at the top of this newsletter