Plan Ahead for Mercury Retrograde in Gemini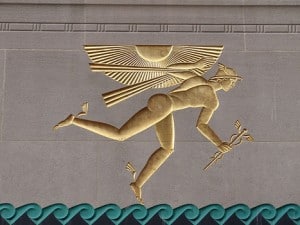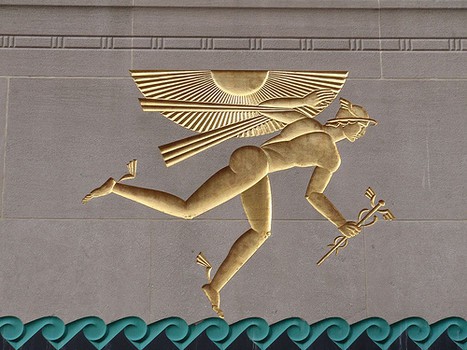 Pam gives advance info on the upcoming Mercury retrograde in Gemini which begins on May 19th. Mercury travels through Gemini from May 1st right up until July 23rd!
Gemini is the sign of the twins, governed by Mercury. Gemini is great at asking questions-the Archetype of The Journalist- and being inquisitive. Gathering information and asking questions is all important in order for us all to reach good decisions. The problem occurs when there is information overload-the overcrowded email box is just one example.
The negative side of Gemini is that they can be the butterflies of the zodiac with a low boredom threshold.

Mercury is also known as the Trickster.
As Mercury will make 3 oppositions to Saturn, this can have a steadying influence which is positive. (The first opposition was on May 3rd.)
Gemini rules the logical side of the brain, Jupiter the right intuitive side. When Mercury moves retrograde there are more opportunities for us to slow down, to reflect, digest information and edit.
This period is a good time to ask the right questions, to take a step back to see the bigger picture.
Its also wise the backup data and update your browser. Make sure any contract you need to sign is carefully read.
Neptune and the Realm of Illusion
This is not a time to be flippant and have blind faith! Especially since Mercury will connect with Neptune –the planet of illusion 3 times. The first date was May 9th- was the Election in the UK one big confidence trick? Then again on May 29th and finally on June 23rd.
A word of caution-please be aware of possible delays and frustration this week as Mars enters Gemini and then makes a tough opposition to Saturn on May 14th/15th. This is like driving a car with the brakes on. Slow down and enjoy the ride!