The Challenge of The Scorpio New Moon
The Scorpio New Moon is challenging as there is a face-off between the 2 planets that rule Scorpio-Mars and Pluto.  This is one massive power struggle.
One of my many mantras is "would you rather be right, or be happy?"
This is totally significant as the theme for the next month.
You may have been in a situation in the last week where you have been experiencing this kind of problem of being in a fight. Fights are always about control, about being right. The way through is trust. Trusting in the situation. However some times its best to walk away, and remove yourself from a toxic situation. Its a fine art to distinguish the difference.
The problem with being right- it's the negative of Jupiter- is called righteousness. This is the belief that god is on my side, not yours. Note I am using god with a lower case 'g'.
Being right never makes us happy. The good news is that this planetary tension will start to ease in the next few weeks after Sunday.
The positive news of the new Moon is shown in my video.
There are multiple trines- a positive flow of energy between planets.
Think of this as friends shaking hands and giving each other a hug. It's not as obvious at 2 guys shooting at each other, but far more rewarding and heart felt.
 So welcome in the hugs and the rainbows at this New Moon
Plant the seeds of hope and joy with the Jupiter Venus conjunction still activated. And heal with the Sun/Moon trine to Chiron in Pisces. I am fortunate to have been to Hawaii multiple times in my training with Psychology of Vision and this man and his music always brings me joy.
Blessings,

Intermediate Astrology Course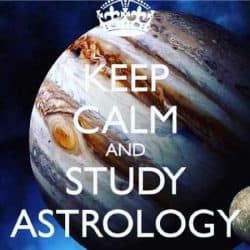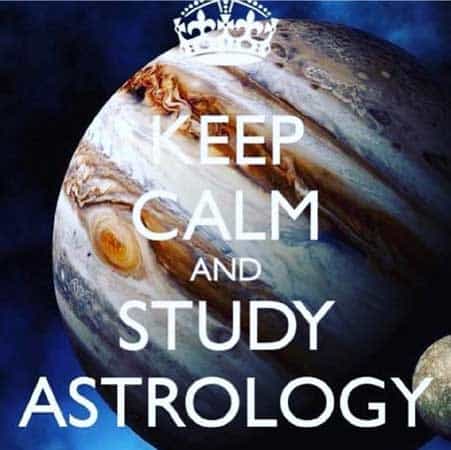 A course for a small group working with your chart. The focus os on learning various technniques of prediction.
This 8 week Online Astrology Course can inspire and empower you to know yourself, and encourage you to start reading charts.
It's an Intermediate Course so you'll need to know the glyphs, understand signs, houses and planets.
The group is a maximum of 6 students for personal attention. Confidentiality is ensured. Each class Pam will teach a subject, then demonstrate by looking at each person's charts in turn. The classes are a lot of fun as the group gets to know each other!
The Course is online via Zoom and is 8 classes of 2 hours. They will be recorded. You will need a webcam and a fast broadband connection. An iPad works too!
The proposed Syllabus is:
Profections- a simple technique to understand and predict the focus of each year, month by month. The timing can be worked out to the day when a planet is activated!
Transits of the Outer Planets
Secondary Progressions
Solar Arcs and Solar Returns. Incudes Your Solar Return Report worth £15
Astro Cartography
Saturn and the 4 Birth Moments
Synastry
Karmic Axis and the Nodes
PDF's of all modules will be given, and access to the recordings of the videos.
Dates and Time
This online Astrology Course will run for 8 weeks on Thursday evenings, with a break over Christmas.
Proposed Start Date for the online group meetings: Thursday November 23rd 7.30pm-9.30pm.

Course Fee £150
BONUS Includes 2 Astrology Reports:- 'Your 10 Teachers-Archetypes Report'  by Steven Forrest  plus Solar Writer Report which gives detailed information on every planet in your chart. (Total Value £30)
RECENT TESTIMONIALS
This was just some of the feedback from Pam's students:-


"Pam shares her deep knowledge and wisdom of Western and Vedic Astrology in an easy to understand and fun interactive way. With individual charts,  detailed Powerpoints and plenty of question and answer time,  I highly value and recommended Pam's Astrology Courses.  Much love Ann xx

I can highly recommend Pam's Intermediate course as I have learnt so much and her way of teaching is very enjoyable.  She has years and years of astrological knowledge and wisdom and is quite unique in some of the material she teaches.  I really look forward to my weekly class with Pam and will be sad when the course finishes." Elizabeth xx

"I thoroughly enjoyed the insightful, healing and refreshing  astrology classes with Pam.  I love way that Pam is so eclectic in her style and how much fun the sessions turned out to be. Love Kathy x
Contact Pam to apply