July 27th Blood Moon Eclipse in Aquarius: Power Struggles Erupt
This is a Total Lunar eclipse visible in the Uk and Europe. It occurs at 21.20 BST and ends at 00.30 BST.
It's at 6 degrees Aquarius and involves both Mars- the planet of war, and Uranus- the planet of shocks and unpredictability. Uranus wants change and rules this Aquarian Moon/Mars combination. Have you been feeling disorientated or unsteady this week? Or perhaps the heatwave has caused you restless nights, irritability and a short fuse?
USA astrologer M Kelly Hunter writes:-

This Total Lunar Eclipse, fuelled by Mars retrograde in cahoots with Uranus, is a highly electrically-charged dynamic that requires changing our stances and looking from difference angles at both our own experience and what is going on in the larger social sphere. Techno issues are rampant and vertigo is becoming a more common experience. The Earth is like a rocking boat, with increasing earthquake and volcanic activity as tectonic plates shift. Grow your sea legs.
Caution at this Blood Moon-Mars brings up anger!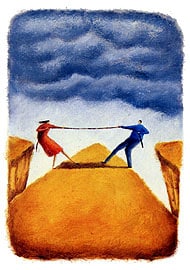 Eclipses are a vortex of energy when a shadow is cast on the earth. Full moons always bring up emotions. This eclipse activates the Warrior God Mars. Now there is nothing wrong with being firm, and clear about your boundaries. However, anger -if directed at someone or something -can escalate into a full-blown Power Struggle. Any time we are controlling another person we'll end up in a fight. Anyone like being controlled?
The healing way through is to communicate and trust the other person. Trust the situation with all your heart.
The Sun is in Leo which is the lion, the physical heart in our bodies. The Sun is strong in Leo as this is its own sign, and its warmth and playfulness is a joy to be around. There is a wonderful child-like exuberance with Leo and I am noticing the abundance of babies and young kids around this month.
If you are a Leo Sun or Moon sign I appreciate how much you give to everyone from your heart. If you want an example of the gifts of this sign just look at the style, elegance, grace and humour of former President Barack Obama, whose birthday is 4th August. Leo represents true leadership where everyone wins.
Leo is also about sovereignty.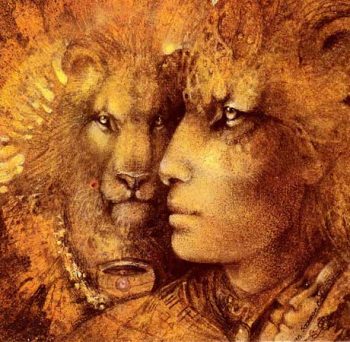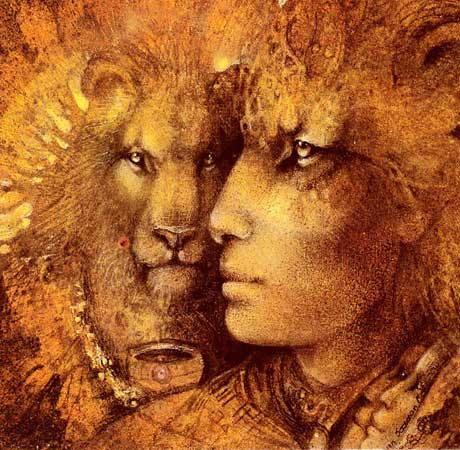 Look how dignified Queen Elizabeth was when confronted with the ego of President Donald Trump, a man who has no manners or understanding of protocol. She is a superb example of the Moon in Leo. The Queen has a playful side that we don't often see.
If you watched her wonderful programme with Sir David Attenborough called the Queen's Canopy you can see what true leadership is.
The Queen is leaving a legacy to the world in the form of trees across the Commonwealth. She used her considereable Leo charm to convince other leaders to contribute. That's true feminine leadership.
"This and other initiatives are a practical demonstration of the power of the Commonwealth, working as a group, to effect real change for generations to come."
https://www.royal.uk/what-queens-commonwealth-canopy
Mars rules fire, and we are experiencing a prolonged heatwave in the Uk and of course in Japan. The destructive wildfires in Greece and the appalling loss of life, show how we all need to aware of the dangers of the sun. Each sign has its shadow.
There will be another partial Solar Eclipse on August 11th. However, its nowhere as important as this Lunar Eclipse. My questions to you are:-
Mars can give us the courage to face our weaknesses. The ego wants it to be easy. However, at the Lunar Eclipse Uranus demands that we make radical changes in our lives.
Are your willing to fight the good fight-for truth and honesty?
What is dear to your heart?
The Sun in Leo can bring creative projects to share with others. How can you step up and give from your heart to lead the way in supporting leadership projects?
AUGUST KEY DATES
Total Lunar Eclipse July 27th at 4 degrees Aquarius, the Sun at 4 degrees Leo. This is fraught with difficulties as Mars Retrograde is involved. Watch out for fights-there are karmic dynamics at work.
Mars square Uranus on August 1st. Be extra careful as this energy is very ungrounded and accident prone.

Mercury in Leo  Retrograde on July 26th at 23 degrees Leo. Direct on August 19th at 11 degrees Leo. Back up computers, double check communications, emails etc. Read the small print in contracts.
Mercury joins the Sun A day for inner work, a card reading. meditation.
Venus in Virgo from July 10th- August 6th.
Venus in Libra from August 6th-September 9th
Trine in water signs All month. Jupiter in Scorpio and Neptune in Pisces promise healing and spiritual inspiration. Exact on August 19th.
Sun in Leo 23rd July until August 23rd.
Uranus stations to go retrograde at 2 degrees Taurus on August 8th.
Partial Solar Eclipse in 18 degrees Leo August 11th.
Mars goes direct at 28 degrees Capricorn on August 27th
Mars is now retrograde from June 26th until August 27th.
https://youtu.be/SUAfip5kM8U
Mars is now travelling through Aquarius and will stay there for 6 months. This is a key event of the year, so please watch this video.
blessings,

In need of personal emotional and spiritual support?
If you have a planet around 6 degrees then this Blood Moon Lunar eclipse will be activating it.
This is an ideal time for a consultation. See this page for more information>
For ongoing personal support, I am thoroughly trained in the processes of Psychology of Vision and Chuck Spezzano has been my mentor and teacher since 1994. Please contact me via my Contact Form, I usually have some spaces each week for clients who need help.
MY BEST SELLER: Karmic Insight Astrology Report to Buy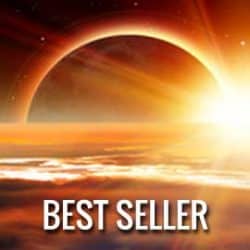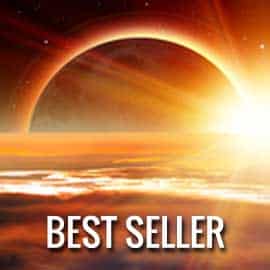 The Karmic Insight report provides an in-depth look into the soul's intentions and lessons to be learned in this lifetime.
Gina Ronco interprets the past life reverberations shown in the natal chart. The report clarifies lessons and goals recreated from the past for resolution in this life.
This succinct report concentrates on the planets that are most involved with karmic lessons.
The Moon carries unresolved past-life issues
The Sun represents the creative thrust of this life
Saturn, sometimes referred to as the planet of karma, shows your energetic blockages, weaknesses and fears.
It points to the areas of your life where the most concentrated effort and discipline will be required. If you do the work these will become your areas of greatest strength.
The Karmic insight report also discusses struggles (major hard aspects) and gifts and strengths (major soft aspects) brought forward from past lives.
If you are going through your Saturn return (age 28-31 years, or 55-58 years) then this report is especially useful. Every 7 years Saturn will be triggered, so key ages in your life are 7, 14, 21 and 28, then multiples of 7 thereafter.