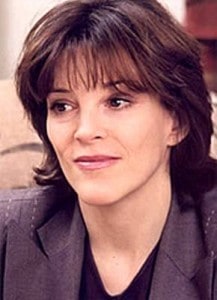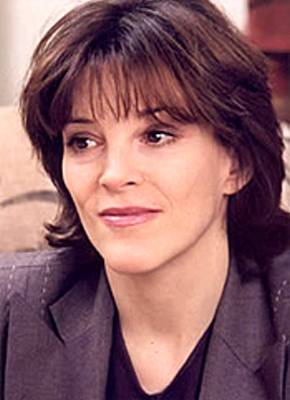 Marianne Williamson ran for congress in 2014
Marianne is a spiritual teacher of A Course in Miracles, an established author and workshop leader. I have seen her many times over the years and she is a brilliant speaker and very approachable.
A former advisor to President Bill Clinton she ran for the US Congress in the state of California in 2014.
"In 1994 President Clinton and his wife, Hillary, invited a group of popular self-help writers to Camp David to help them dissect what had happened in the first two years of the presidency and to search for a way back after the Democrat's devastating loss to the Republicans in the 1994 congressional elections. They met the weekend beginning Friday, Dec. 30, 1994. Marianne Williamson had put together that groups of authors.
From www.examiner.com
"Marianne Williamson is also the force behind Sister Giant, a series of seminars and teaching sessions that provides women with the information and tools needed to be political candidates. Through these seminars, she encourages women to run for office and align their politics with their spiritual values."  from Wikipedia
I highly recommend two of her books, 'A Woman's Worth' and 'A Return to Love:'
Her famous speech below was wrongly attributed to Nelson Mandela. However it is an excerpt from 'A Return to Love'.
It always inspires me.
"Our deepest fear is not that we are inadequate.

Our deepest fear is that we are powerful beyond measure.

It is our light, not our darkness that most frightens us.

We ask ourselves, 'Who am I to be brilliant, gorgeous, talented, and fabulous'

Actually, who are you not to be?

You are a child of God.

Your playing small does not serve the world.

There is nothing enlightened about shrinking so that other people will not feel insecure around you.

We are all meant to shine, as children do.

We were born to make manifest the glory of God that is within us.

It is not just in some of us; it is in everyone and as we let our own light shine, we unconsciously give others permission to do the same.

As we are liberated from our own fear, our presence automatically liberates others."
Marianne Williamson from 'A Return to Love'.
See more at: www.marianne.com